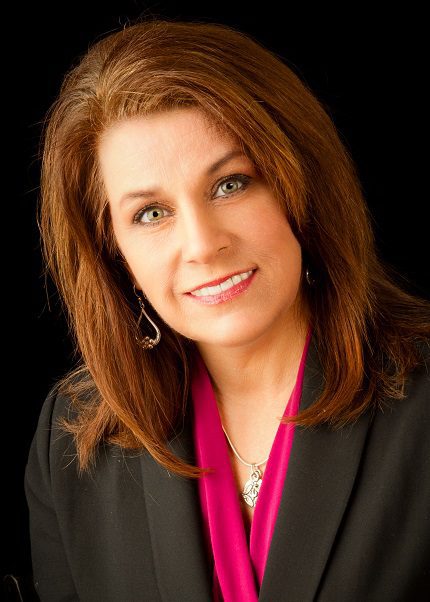 24 Sep 2017

Counseling Associates, Inc. adds new board members

Posted at 1:02 PM

in

News

Counseling Associates, Inc., a non-profit community behavioral health center that serves Faulkner, Conway, Perry, Pope, Johnson and Yell counties, recently added three new board members. Lori Ross and Jeannie Tindall will fill position vacancies in Faulkner County and Julia Frost will fill a Johnson County vacancy.


Lori Ross is the chief development officer for Conway Regional Health System, where she leads marketing, public relations and fundraising.

Lori is a member of the Arkansas Society for Healthcare Marketing and Public Relations, Arkansas Fundraising Professionals, Noon Rotary and the Conway Regional Women's Council. She also serves on the UCA College of Business Advisory Board and editorial boards for Women's Inc. and 501 LIFE. She was the past chair of the Conway Corporation Board of Directors and past chair of the Conway Area Chamber of Commerce Board. Lori has three daughters.

Jeannie Tindall is retired from Counseling Associates and has a broad background in community mental health with a focus in children and family services. Jeannie was a member of the Child and Adolescent Service System Program (CASSP) and also has training and expertise in business management at manufacturing environments. Jeannie has five grown children and 10 grandchildren.

Julia Frost is director of the Jones Learning Center at the University of the Ozarks. She is chair of the Adult Topics Committee for the Learning Disabilities Association of America and a member of the Nationally Certified School Psychologists and Association for Higher Education and Disability.

Julia has also served on the boards of the Arkansas Association for Higher Education and Disability and the Arkansas School Psychology Association.

According to Brian Davis, CEO for Counseling Associates, Inc., the expertise and experience of these three individuals will be tremendous additions to the 13-member board of directors that oversees services to almost 8,000 children, adolescents and adults who experience a mental health disorder.