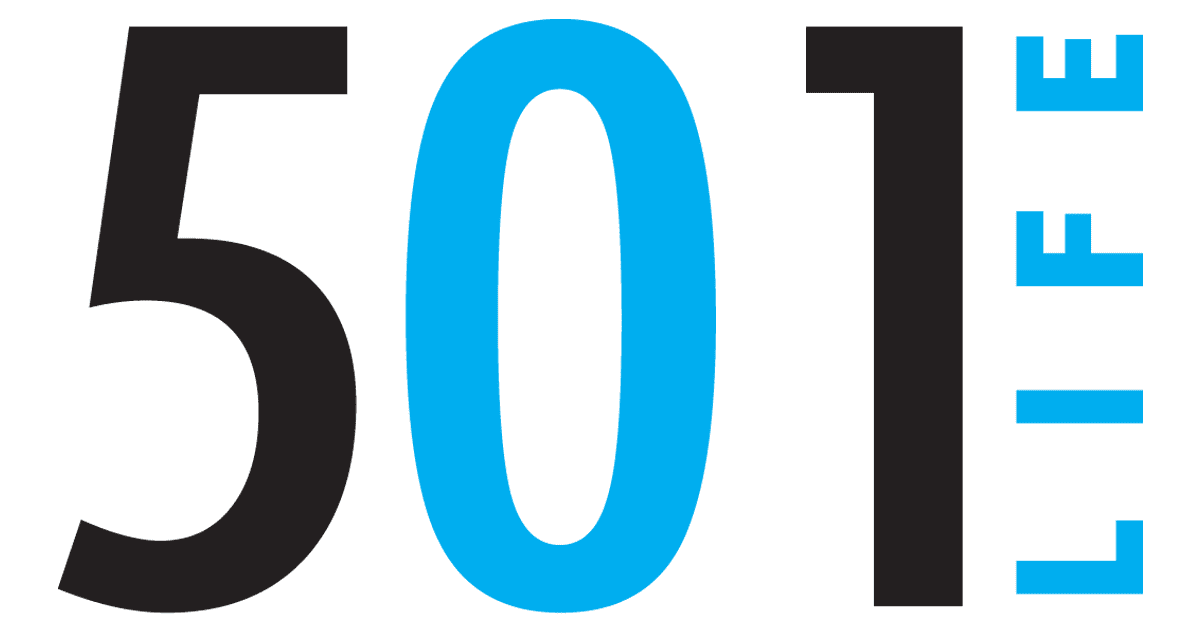 Mar 19, 2015

Cotton's Place: Colorful collection draws attention of 'American Pickers'

Story and photos
by Mary May Larmoyeux


If you drive by Cotton Thomas's building in Morrilton, you might think that it's a flea market selling treasures from yesteryear.

Or perhaps you'd recognize it from a 2013 episode of "American Pickers." The pickers, Mike Wolfe and Frank Fritz, travel across the back roads of America searching for forgotten antiques and collectibles that have been tucked away in basements, barns, attics and more.


While visiting flea markets one day in Conway County, my husband, Jim, and I recognized the building at the corner of Bridge and Green streets in Morrilton. We had seen it on "American Pickers." Its eclectic outer decor seemed to say, "Come on in." So we parked our car and asked a man standing nearby if he could point us to the entrance.


"You think this is a business, don't you?" he said.


After nodding, the man we now know as Cotton Thomas said, "Well, this is my home."


And it wasn't too long before he invited us in.


How it all began


We soon learned that from the time Cotton was about 13 years old, he raised himself, making ends meet as a champion pool player — or a "pool hustler" as he describes himself. He moved to Conway County in the late 1970s after learning that his parents lived there.


Never having toys as a child, Cotton began collecting them. When he moved into his current home in 2003, he had plenty of room to expand his personal "museum." His ever-growing collection now includes a Koken barber chair from the 1800s, an insulator from the Hoover Dam, a 100-year-old wheelchair from Fort Roots and so much more.


A remote control airplane, with about a 5-foot wingspan, hangs from one of the rafters. Cotton first spotted it at Bargains Galore on U.S. 64 — the biggest garage sale in Arkansas. The man selling it wanted $75. But he recognized Cotton and just gave it to him.


And then there's the petrified tree trunk from the Mississippi River, an old teeter-totter from a Morrilton school and two framed embroidered pictures. Turning them over to reveal an 1883 date, Cotton said, "I bought these for a nickel each."


Most of the items in Cotton's home were given to him, like the pool table that reminds him of his younger days. To many, Cotton is still known as perhaps the best pool player in Arkansas. "I've been in 100 something [pool] tournaments and won 100 and something tournaments," he said.


Nothing's for sale


Perhaps his most treasured items are quilts hanging from rafters and packed in old trunks. Cotton's mother and grandmother made them with loving fingers. He points to one that he entered in a quilt contest. Although it didn't win he said, "I wouldn't take nothing for it . . . and I'll keep it forever. Everything I got — everything my mom, everything my daddy touched — I'm gonna keep it."


In Cotton's home, nothing, as the pickers learned, is for sale, like the hand-carved Lord's Supper that now hangs on a wall. It was made by a man in prison who Cotton doesn't know. "He made four of them," he said. "His girlfriend brought it by and said, 'He said give it to you.'"


And there's an old motorcycle that Cotton got when it was almost brand new. It fell over with him one day, and Cotton just "parked it." When the pickers asked if they could buy the motorcycle he gave them a familiar answer, "Nah, I better keep it."


And they wanted to buy an old pinball machine, but Cotton refused their offer of $1,500.


Before the pickers left, Cotton accepted a challenge to a game of pool. If the picker won, he'd have to sell an item. If he won, he could pick out something from the pickers' truck. "(They) never had a chance," Cotton said.


Treasures


Here's the question everyone asks: Why didn't Cotton sell anything to the pickers — why does he keep such a large, assorted collection?


"It's because people donate some of this stuff to me," he said. With a twinkle in his eye, he tells about the woman who gave him a Girl Scout vest that's covered with buttons and badges, even one from NASA. "To me, what a special person!" he said. "For Girl Scouts, this lady did a lot of stuff; so I was proud of her."


Whenever Cotton surveys his unique home, he feels a sense of love and satisfaction. His house is filled with treasures from friends near and far — memories of a visit by the "American Pickers" . . . and countless stories of long ago.