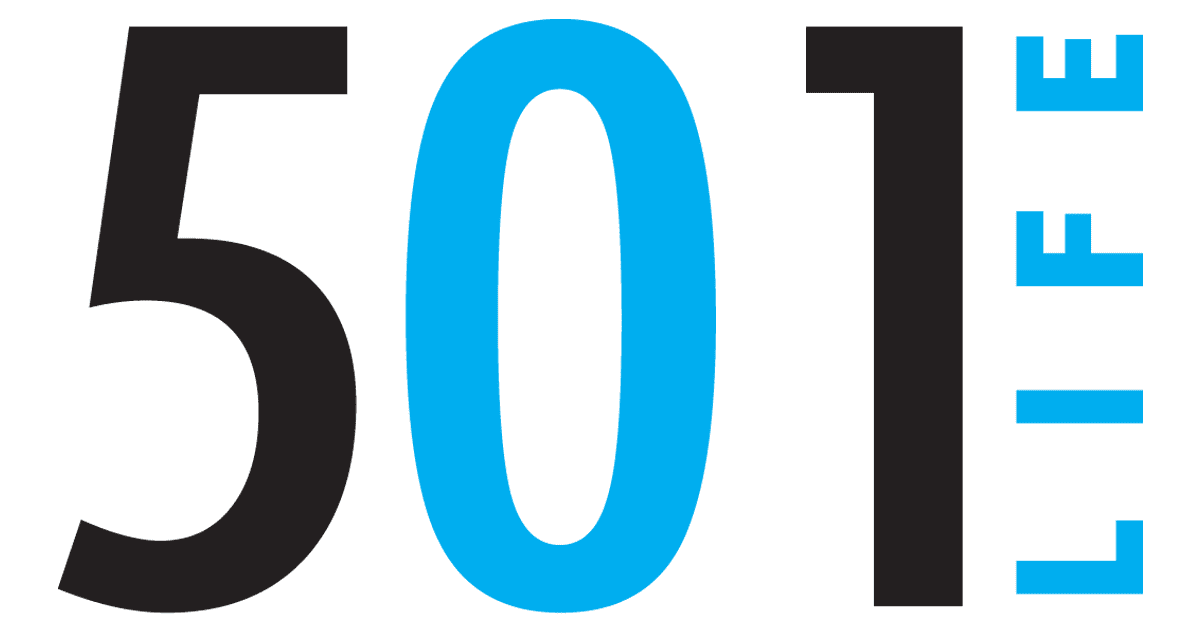 Jan 28, 2010

CONWAY: The rose that says 'I love you'

Susan and Dee met 25 years ago. Susan was immediately "swept off her feet" and was so impressed that he was interested in her dreams, aspirations and goals. The first date was to get acquainted, and as the courtship began, so came along the first rose presentation. Their first date was at the former Packet House — that lovely historic mansion on Cantrell Road in Little Rock.

Dee appeared at Susan's door with a single rose. Each time Dee would come "a courting," he'd bring a rose, or two, or three. If Dee was going to be gone for a number of days, he'd bring roses to last until his return — usually about a week's worth of roses.

That's how this tradition began — 25 years ago – with Susan receiving a dozen roses each week from Dee. That's right, 52 weeks out of the year, 25 years — that's 1,300 bunches of rose expressions of love!

Yes, they are red — which in the art of floriography (flower writing) means "I love you!" The first examples of floriography came to Europe from Persia 300 years ago. Red roses represent the strongest message of love, yellow roses represent friendship and freedom, pale pink is for grace and gratitude, light pink means fun and happiness and deep pink says "thank you!"

Dee's roses to Susan are usually hand-delivered by Dee on Tuesdays. They are of the "Freedom" variety, and sometimes the "Sterling Silver" rose, because these two varieties have longer-lasting endurance.

The Webbs make an annual trip to Aruba and roses are always waiting in the room upon Susan's arrival, with a note attached, "These are for the love of my life!"

Susan does not take them for granted — they adorn a prominent place in their home. The roses are displayed on a buffet that is visible from most areas of the first floor of their home.

Statistics tell us that the combined sale of roses in the United States in recent years was $39 million. Candy is the first choice among Valentine's Day treats, and since Susan is a fitness trainer and promoter of healthy lifestyles, 1,300 boxes of candy would hardly seem appropriate. Jewelry is another of the top three gifts for the February holiday, but flowers come in second!

Dee has made this expression of love a greeting to Susan for 25 years!

There's an old Swedish proverb that says, "If I had a rose for every time I thought of you, I'd be picking roses for a lifetime.

Twenty-five years may seem like a lifetime of roses, and yet how fragrant and untiring are the thoughts of those we love!