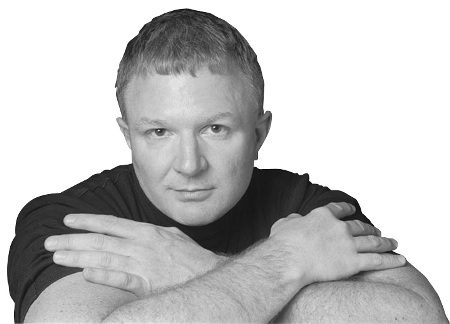 01 Nov 2011

Conway Symphony plans 'Nordic Lights'

Posted at 3:53 PMh

in

News

Soloist Neil Rutman joins the Conway Symphony Orchestra for Grieg's Piano Concerto at 7:30 p.m. Saturday at Reynolds Performance Hall in Conway for the season opening concert, Nordic Lights.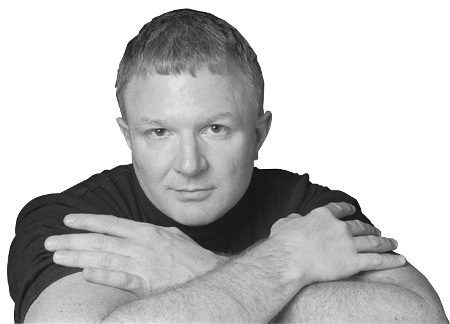 Under the direction of conductor Israel Getzov, the orchestra will also perform Symphony No. 2 by Sibelius. Tickets range from $6 for students to $20-$38 for adults, and are available at the Reynolds box office, 501.450.5506 or at conwaysymphony.org. Season tickets for the Conway Symphony Orchestra's four mainstage concerts are still available for $22 for students, and $65, $87 and $110 for adults.

Dr. Rutman has distinguished himself as a top prize winner in several international competitions including the Busoni, Kapell, Casadesus, Joanna Hodges, Concert Artist Guild and International Johann Sebastian Bach Competition. He has received awards from the National Endowment for the Arts and for Artistic Excellence from the Astral Foundation, and has appeared in Carnegie Hall, Alice Tully Hall, Queen Elizabeth Hall, Tokyo's Bunka Kaikan and the Schola Cantorum in Paris with concert tours of the United Kingdom, Europe, New Zealand, Japan and the Persian Gulf. Recordings include two Mozart Piano Concerti, an all Poulenc CD, and his 2008 all Chopin release on the Pro Musica label.

"The Grieg is just a beautiful, beautiful piece, and everybody loves it," says Rutman. "You'll find great power – very bold, feverish music – but then it's very tender also, so it has a lot to it. It's so amazing to play with the orchestra."

Getzov describes the Piano Concerto as one of his favorite pieces to conduct as well. The two composers for the Nordic Lights concert are both from Scandinavia, and the theme reflects the sweeping, passionate music created in a land of cool, northern lights.

The Conway Symphony Orchestra exists to create meaningful experiences through performances and education. For a video preview of the concert, and more information on performances and other musical and educational programs, visit ConwaySymphony.org or call 501.269.1066.