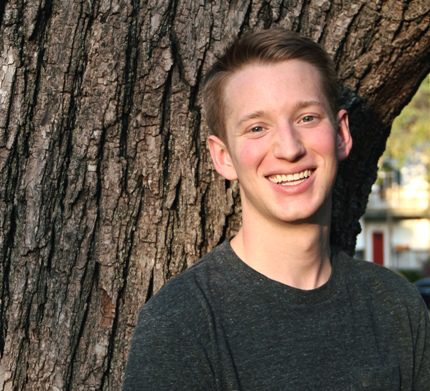 17 Apr 2017

Conway Symphony Orchestra to wrap up season on April 22

Posted at 11:53 AMh

in

News

On Saturday, April 22, the Conway Symphony Orchestra will end its season on a high note with a concert featuring Schubert's "Unfinished Symphony," the amazingly talented Kelly Johnson performing Mozart's "Clarinet Concerto" and the world premiere of a composition by Ryan Key, winner of the Conway Composer Guild's McBeth Competition.


The 7:30pm concert will be held at Reynolds Performance Hall at the University of Central Arkansas.


Tickets are still available at the box office, and are $5 for children or students of any age, $10 for UCA faculty/staff, and $20-$38 for adults. Contact the box office at 501.450.3265, from 10 a.m. to 4 p.m. Monday through Friday. Adult tickets are also available at uca.edu/tickets/conway-series. The concert is supported, in part, by Simmons Bank.


The concert will begin with a performance of Franz Schubert's "Symphony No. 8 in B minor," commonly known as the "Unfinished Symphony." Conductor and music director Israel Getzov notes, "Usually when Schubert's 'Unfinished Symphony' is performed, the musicians only play the first two movements. Schubert did complete 20 measures of the third movement, and we'll be performing the partial third movement as well, so this performance will sound much more unfinished than usual!"


The symphony will then be joined by guest artist Kelly Johnson in a performance of Mozart's "Clarinet Concerto." Johnson is principal clarinetist with the Arkansas Symphony Orchestra and associate professor of clarinet at the University of Central Arkansas. She has been a soloist at several international clarinet conventions and has released a solo CD titled "Clarinet Unlimited," which features the clarinet works of Belgian composer Norbert Goddaer. Johnson's latest CD project, "Child's Play: Stories, Songs, and Dances," was released in 2011 and is available on Amazon and iTunes.

The concert will conclude with the world premiere of Stall(ed) by Ryan Key, commissioned by the Conway Symphony. Key, originally of Mountain Home and currently residing in Fayetteville, was the winner of the Conway Composer's Guild 2016 McBeth Memorial Composition Competition. He used the "Unfinished Symphony" as inspiration in writing the 8-minute piece, likening something incomplete as having created a stop or a stall. Key will be in attendance at the premiere and will be available in the lobby following the performance.

The Conway Symphony Orchestra brings professional concerts, exciting guest artists and high-quality music to the Central Arkansas community. For more information on concerts and other programs, visit ConwaySymphony.org or call 501.269.1066.