25 Nov 2019

Conway Symphony concert Dec. 7

Posted at 4:37 PMh

in

News

The Conway Symphony Orchestra will present its electrifying holiday Christmas concert for all ages, "A Mad Russian's Christmas," at Reynolds Performance Hall at the University of Central Arkansas at 7:30 p.m. Saturday, Dec. 7. 

Tickets range from $25-$45 and are expected to sell out quickly. Tickets are available at the box office, at 501.450.3265 or at ConwaySymphony.org. 

Conductor Israel Getzov will lead the first half of the concert in an exciting performance of Christmas favorites "Sleigh Ride" and excerpts from the "Nutcracker" ballet. The ballet will be performed alongside the Arkansas Festival Ballet under the direction of Rebecca Stalcup in a wondrous winter showcase of dance and music. 

The mood of the concert will change entirely after intermission as a 10-person rock ensemble will take center stage and perform screaming Van Halen-esque guitar solos with selections from Paul O'Neill's Trans-Siberian Orchestra accompanied by a face-melting light show.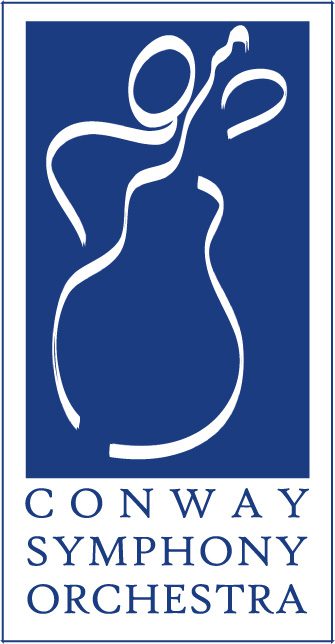 "This concert is going to be a contrast between the traditional and nontraditional, and we are thrilled to present the 10th anniversary between the Conway Symphony Orchestra and the Arkansas Festival Ballet. The second half of our concert is something Conway has never seen before; a classic rock concert featuring the music of the Trans-Siberian Orchestra. We've had so much interest in this new format that we are almost guaranteed to sell out," Getzov said.
Preceding the concert from 6 to 7 p.m., families are invited to join the CSO Guild for Nutcracker Sweets at Brewer-Hegeman Conference Center, located right next to Reynolds Hall. The event is $5 for children and free for adults and offers an opportunity to meet the ballerinas, enjoy treats and participate in craft activities.
Santa will be in the lobby of Reynolds during intermission, allowing kids to come out and take a photo.
"A Mad Russian's Christmas" is sponsored by Conway Corp. and Palmer Music Co.
The Conway Symphony Orchestra brings professional concerts, exciting guest artists and high-quality music to the Central Arkansas community. For more information on concerts and other programs, visit ConwaySymphony.org or call 501.269.1066.