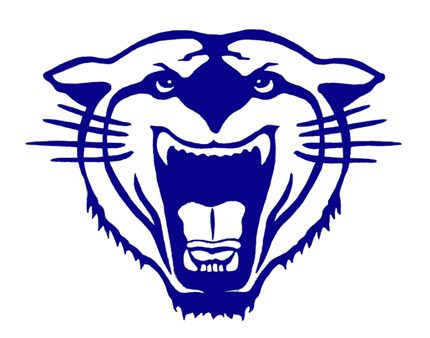 16 Apr

Conway Spring Fling April 28

The second annual Conway Spring Fling will be held 4 to 6 p.m. Monday, April 28, at Conway High School.


The event, a fundraiser for the Conway Booster Club, will include booths and concessions manned by school athletic teams.


A Disco Cat Fun Walk/Run will be held at 5:30 p.m. at John McConnell Stadium in conjunction with the event. Participants are encouraged to dress in 70s clothes and colors. Athletes are asked to raise at least $25 to participate.


School teams get a percentage of the amount raised during spring fling. Last year, the event raised more than $6,000 for the booster club and athletic teams.


The public is invited to attend the event which is open to all ages.


For more information call 501.450.6631.