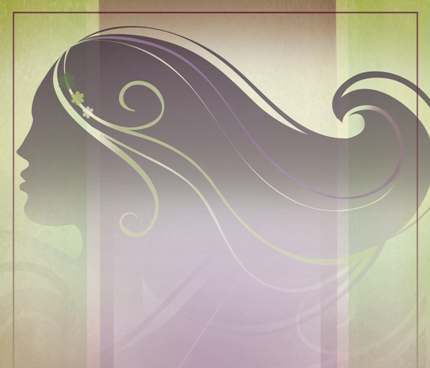 01 Apr 2013

Conway Regional Women's Council plans free health fair Saturday

Posted at 3:31 PMh

in

News

The 12th annual In Her Honor Women's Health Fair will offer free health screenings and health and fitness demonstrations from 7:30 a.m. to noon on Saturday, April 6, at the Conway Regional Health & Fitness Center.

The event is sponsored by the Conway Regional Women's Council and is free and open to women of all ages to learn about advances in women's medicine. Some of the free screenings this year include a cholesterol/glucose, blood pressure, posture/balance and skin cancer. Vendors will also provide information about such topics as senior services, diabetes, spinal services, mammography and bone density, home health, and other services.


"We are very excited this year to hold the women's health fair at the fitness center; we are hoping to reach a greater audience in our community by staging fitness demonstrations and providing more interactive opportunities for the women," said Lisa Gamble, co-chair of the health fair.


Almost 3,000 people have attended since the event began in 2002. Gamble is co-chairing the health fair with Julie Finley who has volunteered as a women's council member for more than 10 years.


A free continental breakfast, courtesy of Emeritus at Trillium Park, will be available for participants after they have participated in the screenings. Women can become eligible for a door prize by visiting at least nine information booths.


The Conway Regional Women's Council is an advocacy group of the Conway Regional Health Foundation that promotes women's health education, provides fundraising support and offers volunteer services benefiting Conway Regional Health System.


For more information, visit conwayregional.org/Foundation.