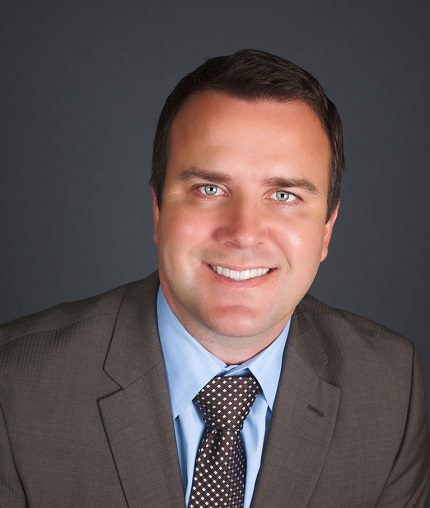 10 Feb 2018

Conway Regional welcomes plastic surgeon to medical staff

Posted at 6:23 PMh

in

News

Michael L. Spann, MD, a board-certified plastic and reconstructive surgeon, has joined the medical staff of Conway Regional Health System.


Spann has practiced in Arkansas since 2008 and founded his own practice, Little Rock Plastic Surgery, eight years ago. His practice specializes in abdominal, breast, Brazilian, and facial surgery, as well as non-surgical forms of cosmetic procedures.


"I am happy to be able to partner with Conway Regional and I look forward to working with the welcoming staff and physicians to provide patients with cosmetic and reconstructive surgery closer to home," said Spann.


He completed a two-year residency in plastic surgery at the University of Nebraska in Omaha and a five-year residency in general surgery at Methodist Hospitals of Dallas. He holds a medical degree from Louisiana State University and an undergraduate degree from the University of Louisiana.


Spann is currently providing consultations at his clinic in Little Rock and performing surgery at Conway Regional Medical Center. He will soon expand to a satellite clinic at Surgical Associates of Conway, to practice in conjunction with General Surgeons Michael Stanton, MD, Brock King, MD, and William McColgan, MD.


"It is our pleasure to welcome Dr. Spann to Conway Regional. Dr. Spann is an accomplished surgeon with a great reputation of excellence," said Stanton. "His expertise will round out our surgical breast services and we look forward to working with him to help bring additional services to our patients, right here in Conway."

"We are very pleased to have a physician of Dr. Spann's experience and reputation joining our team," said Rebekah Fincher, corporate director of physician relations and business development. "Plastic and reconstructive surgery is a new specialty for the community and we look forward to working with Dr. Spann to continue expanding services for the Conway and surrounding communities."

For more information about Spann and his practice or to make an appointment, call 501.219.8000.