17 Sep 2018

Conway Regional welcomes Hospitalists

Posted at 7:44 PMh

in

News

Whitney Philamlee, MD, and Ben Burkett, MD, have joined the medical staff of Conway Regional Health System. They began practicing in early September.

Philamlee completed a residency in Medicine/Pediatrics at the University of Arkansas for Medical Sciences in Little Rock and also holds a medical degree from UAMS. A native of Jonesboro, she achieved her bachelor's degree from the University of Central Arkansas.

"I enjoyed Conway during my time at UCA and I am happy to get to return to Conway to begin my hospitalist practice," said Philamlee. "I chose hospitalist practice because it allows me to work with the entire patient care team to assess the patient as a whole and get them back to their families."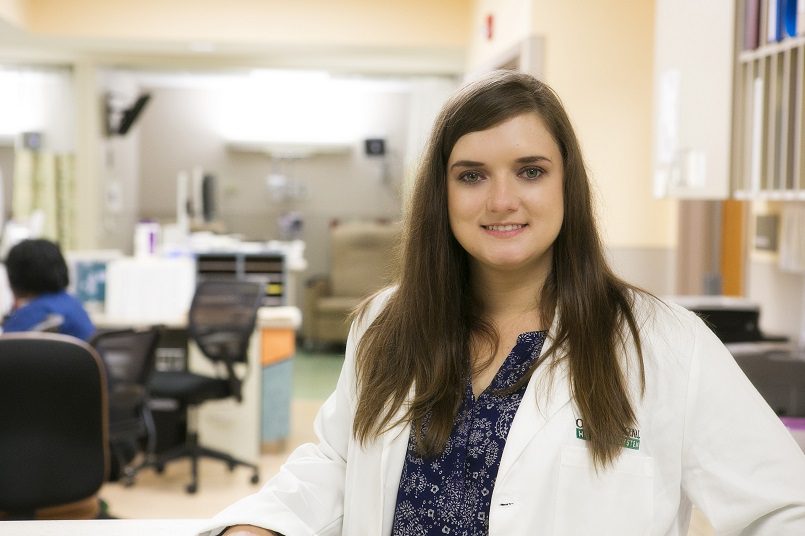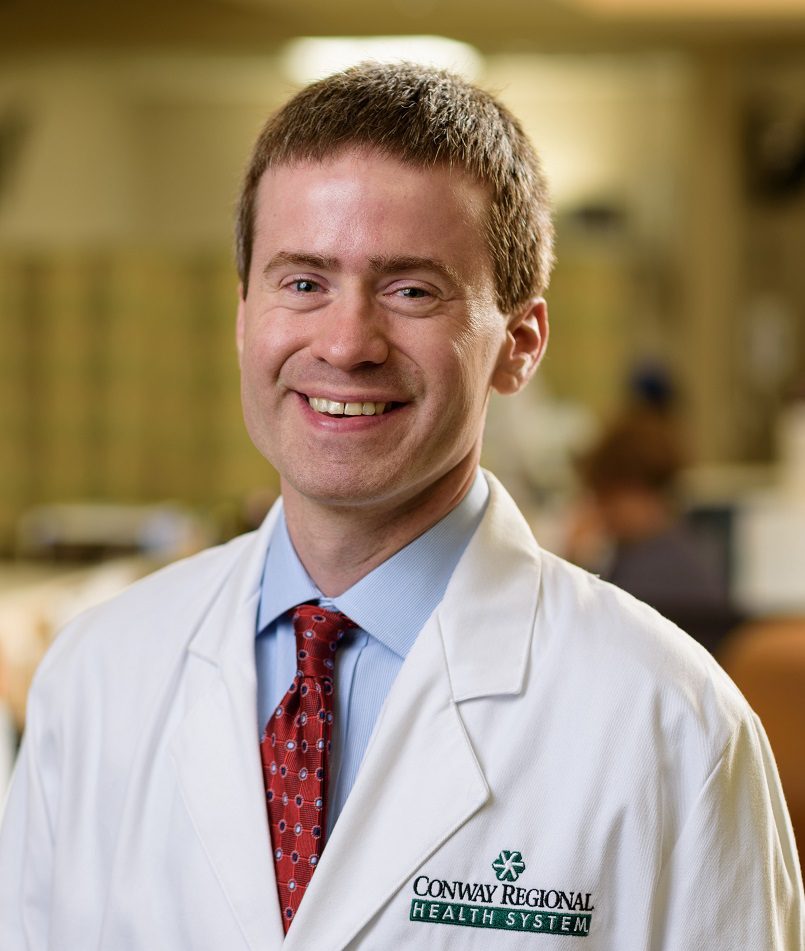 Burkett completed a Medicine/Pediatrics residency at the University of Mississippi. He holds a medical degree from the University of Mississippi School of Medicine. Prior to relocating to Arkansas, Burkett practiced medicine at Merit Health Wesley in Hattiesburg, Miss.
"I have had the pleasure of working in inpatient medicine for the past six years and I look forward to continuing my practice with Conway Regional," said Burkett. "Hospitalist medicine is fulfilling as we help patients throughout each step of care during their stay. There is great gratification in sending a patient home in better health than when they arrived."
The Conway Regional Hospitalist program is comprised of 14 healthcare providers who provide in-hospital care at Conway Regional and Ozark Health Medical Center in Clinton.
"I am excited to welcome both Drs. Philamlee and Burkett to the growing Conway Regional Hospitalist program," said Dr. Greg Kendrick, MD, the medical director of the Conway Regional Hospitalist program. "They both provide a unique perspective, given their Med/Peds background, and will make excellent additions to our team."