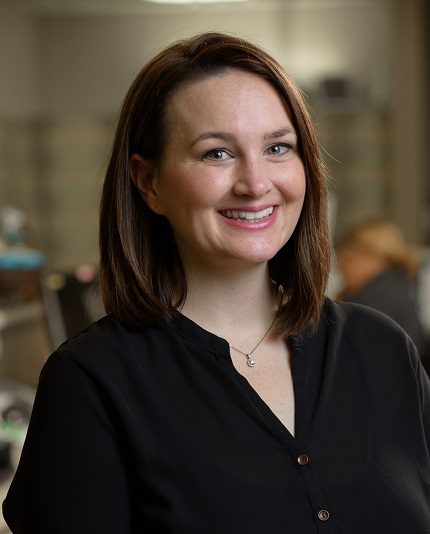 07 Jan

Conway Regional welcomes Cox

Dr. Katy Cox, an obstetrician-gynecologist, has joined the Conway Regional Health System medical staff. She will begin practice at Conway OB-GYN Clinic in January and will see patients exclusively at Conway Regional.


"We are excited to welcome Dr. Cox," said Andrew Cole, MD, an OB-GYN at Conway OB-GYN Clinic and a member of the Conway Regional Board of Directors. "Her blend of clinical education, knowledge of the community and passion for community-based care made the perfect addition to our practice."


In addition to Cole, she will practice alongside Carole Jackson, MD, Phillip Gullic, MD, Keitha Holland, MD, and Lauren Nolen, MD, at Conway OB-GYN Clinic. The practice has two clinics. Cox will practice at the 525 Western Ave, Suite 303 office, located at Conway Regional Medical Center.


"I am excited to join a group of compassionate and dedicated physicians who are also deeply rooted in the community," said Cox. "I look forward to growing my practice and raising my family here in Conway."


"Dr. Katy Cox is an excellent addition to the OB-GYNs practicing exclusively at Conway Regional," said Rebekah Fincher, corporate director of physician relations and business development. "Women's services continue to be an area of growth at Conway Regional. We look forward to collaborating with Dr. Cox and our 12 OB-GYNs to continue meeting the needs of our community."


Cox completed a four-year residency from St. Louis University and holds a medical degree from the University of Arkansas for Medical Sciences. She also holds a bachelor's degree in biology from Hendrix College. She is married to Adam Cox, MD, an internal medicine specialist at Conway Regional Medical Clinic-Prince St.


For more information on Cox and her practice or to make an appointment, call 501.327.9497.