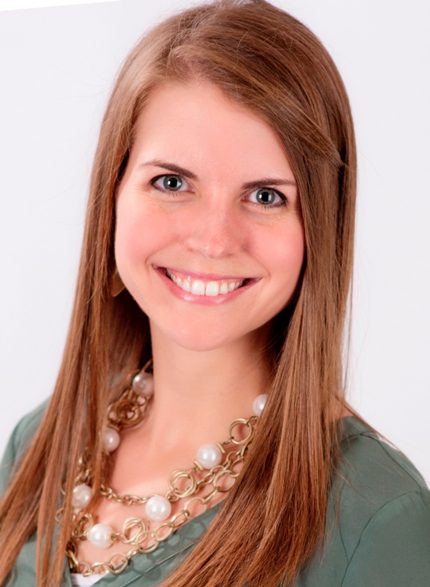 30 Jul

Conway Regional therapist achieves board certification

Sarah Conley, PT, DPT, of Conway recently became board-certified as a Women's Health Clinical Specialist (WCS) through the American Physical Therapy Association (APTA). She is one of the only treating therapists in Arkansas certified to attain this prestigious specialization.


Conley is the managing supervisor and treating physical therapist at Conway Regional Therapy Center-Specialty Clinic in Conway. The clinic specializes in the rehabilitation of the pelvic floor muscles and other women's health issues such as pain during sexual intercourse, pain after episiotomy/laceration, post mastectomy and breast surgery, and scar tissue management.


Conley graduated from the Doctor of Physical Therapy program at the University of Central Arkansas in 2010. She was introduced to pelvic floor rehabilitation while she was in physical therapy school and immediately knew she had found her calling.


Conley and her staff can also address the following issues, for both males and females, including urinary and fecal incontinence, urinary urgency and frequency, pelvic organ prolapse, rectal pain syndromes, constipation, sciatica, low back pain, abdominal pain and osteoporosis.


Conley will be recognized by the APTA at an awards ceremony in Anaheim, Calif., in February.