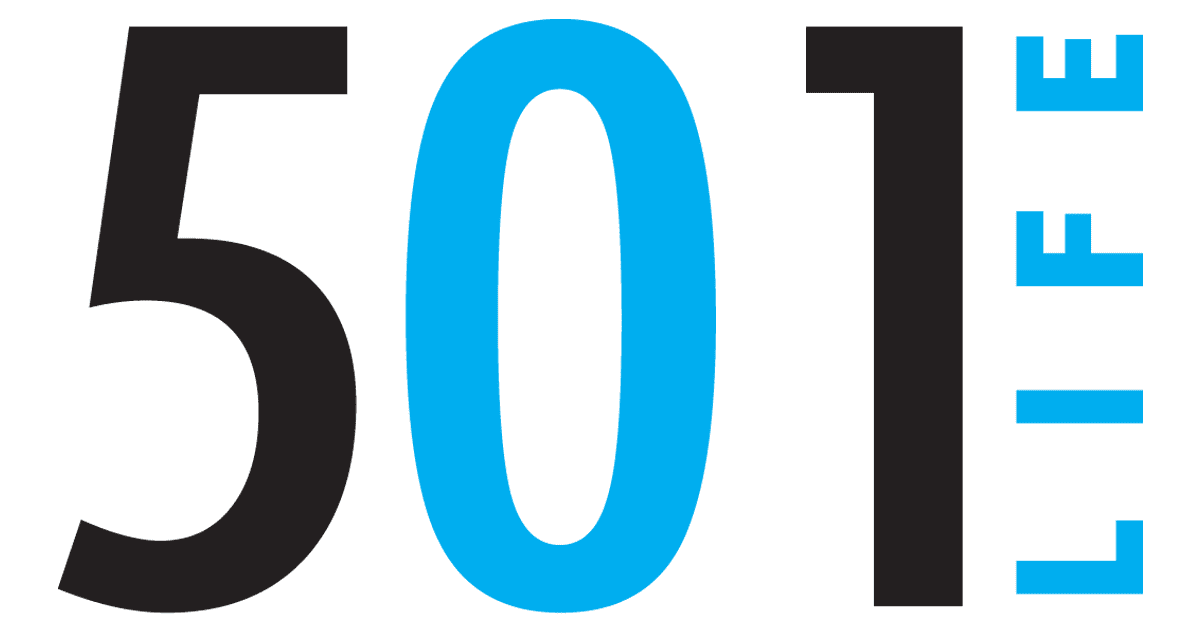 23 May 2014

Conway Regional sees flood of patients

by Donna Lampkin Stephens


Conway Regional Medical Center has seen a few disasters over the last several years, but the volume and severity of the injuries that poured in the aftermath of the April 27 tornado set this one apart.
Privately owned pick-ups and SUVs, as well as ambulances and helicopters, brought in scores of injured people during the Sunday overnight hours, said Lori Ross, chief development officer and corporate director of marketing/foundation for the Conway Regional Health System.

"We saw about 100 people in about four hours that night," she said 10 days after the tornado. "We saw a total of 120. Of that 120, we transferred 12 out, mainly pediatric patients or those with severe head trauma.

"We admitted nine, and the last patient just discharged (May 6)."

Hospital officials said the first patients arrived in personal vehicles — before ambulances could pick up anyone.

"Piles of people," Ross said. "Some guy drove in, opened the doors of his SUV and several bloody, muddy bodies piled out. We started putting them on stretchers as quickly as possible. The last tornado from Vilonia, we saw several (injuries), but nothing along this volume. The sheer volume was the difference this year.

"After the big, horrible tornado at Clinton several years ago, we got some, but they couldn't get through the roads that time. We saw folks when they came in off the buses from (Hurricane) Katrina, but not the severity of the patients we saw with this."

An explosion and fire at Detco Industries, a Conway chemical plant, in 2004 was another disaster experience. "We saw several from Detco, but it probably was less than 10," Ross said.

CRMC maintains a 16-bed emergency room. On an average day, about 120 patients are seen there.

Conway Regional passed the latest test with flying colors. All of the emergency room staff was called in that night, and Ross said many other doctors also came to work, as did other staff members, many from environmental services.

"We ran out of blankets real quick from people coming in wet and muddy," she said.

In the chaos, hospital officials fashioned three separate triage areas.

"Initially, we separated into two, for the less and more severe, and then it became apparent we needed a third level," Ross said. "We had least severe, which was bumps, bruises, lacerations, then more severe, then high severity. Those patients needed things like chest tubes or intubation."

Many of the pediatric patients were transferred to Arkansas Children's Hospital; those with severe head trauma were sent to facilities with neurosurgery areas such as UAMS or St. Vincent Infirmary Medical Center.

Ross said several hospitals from across the country have contacted CRMC officials in the aftermath of its quick response to the disaster.

"I would say it was very chaotic, but more like managed chaos," she said. "Someone described it like kicking over an anthill. There were just hordes of people — patients coming in, all their family members."

In the immediate aftermath, Ross said the public information officer phone quickly became the patient information phone, with staff fielding calls from frantic family members seeking information about and searching for their loved ones.

"They'd ask, 'Do you have Uncle Joe?'" Ross recounted. "A lady from Washington state called and asked, 'Do you have my dad?' He's 77, and she couldn't get hold of him. We didn't have him. It was very intense just fielding those kinds of calls."

The hospital's response was helped by ongoing disaster training.

"We go through drills several times a year, and every time we have any sort of disaster or drill, we have a debriefing afterward and talk about what went wrong and what went well."

A hospital in Oklahoma City that had dealt with the aftermath of the Moore, Okla., storm last year contacted CRMC officials after the initial emergency situation ended.

"They said, 'We know what you're going through, and our ER staff would like to buy your ER staff lunch,' so they sent food over for our debrief," Ross said.

She said comfort dogs, which have been in the schools to help children deal with their emotions following the devastation, were also later brought in for the ER staff's needs.

"Our staff has gone through all this as well," she said. "We just adjust and move on. I think we were very prepared, as prepared as you can be. Things went extremely well.

"I couldn't be more proud."