14 Dec

Conway Regional receives award for stroke care

Conway Regional Medical Center was awarded the Site Excellence Award at the 2020 UAMS Institute for Digital Health & Innovation (IDHI) Stroke Program Conference (formerly known as the AR SAVES Conference) for going "above the beyond" in the care of stroke patients.

The medical center is one of five hospitals to win a 2020 Site Excellence Award. Sites were chosen based on exceptional performance as a stroke ready hospital. Considerations included staff training, exceeding programmatic expectations and community outreach.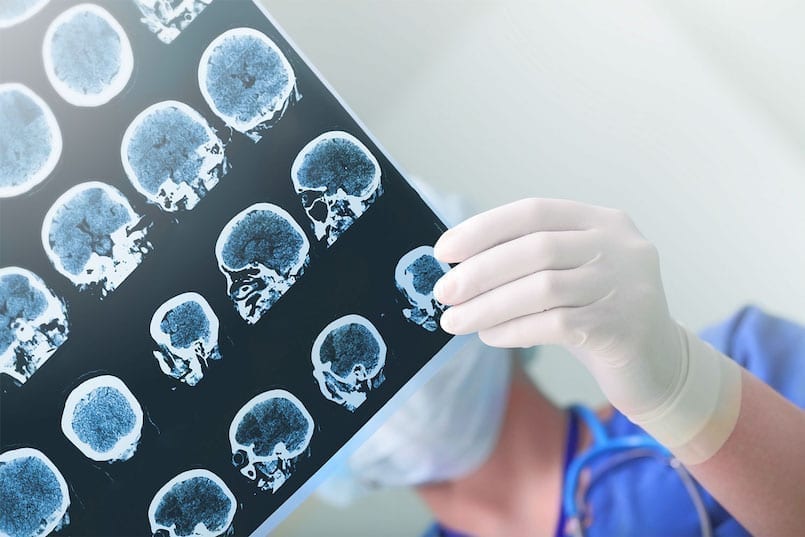 "Conway Regional has been providing high-quality, compassionate care to communities across North Central Arkansas for nearly 100 years," said Matt Troup, President and CEO. "At Conway Regional, we prioritize the use of innovative services to ensure our health system continues meeting the healthcare needs of the communities we serve. Utilizing telemedicine as part of the UAMS IDHI Stroke Program is just one way we can expand access to needed stroke care in our more rural communities."
The UAMS IDHI Stroke Program is a telemedicine program that links emergency room doctors from 54 sites across Arkansas to a stroke neurologist via a live, two-way video, so that even patients in rural areas can receive care for stroke 24-hours a day. The program provides stroke patients the necessary time-sensitive care by a vascular neurologist required for good outcomes.
Statistics show that Arkansans are at a higher risk of death from stroke than residents of most other states. Conway Regional Medical Center is proud to partner with the IDHI Stroke Program, to provide local communities with the life-saving treatment they need close to home.