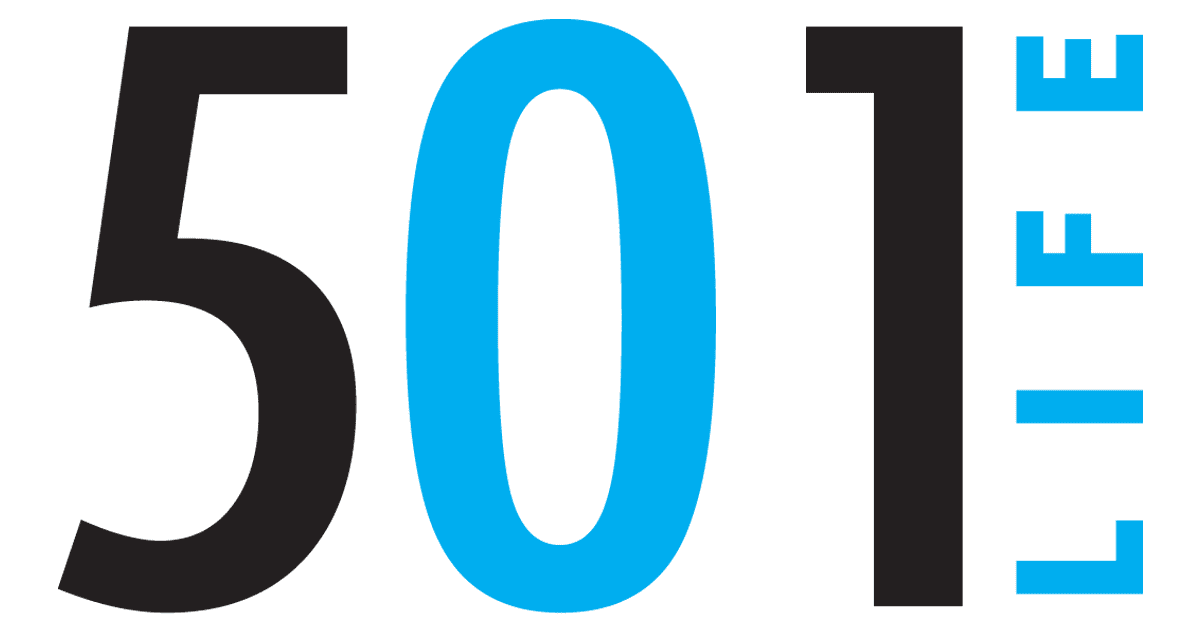 20 Nov 2014

Conway Regional president chooses his hospital for treatment

by Donna Lampkin Stephens
Mike Kemp photos


Conway Regional Medical Center President and CEO Jim Lambert believes in his hospital — with his life.

When Lambert, now 58, was diagnosed with acute promyelocytic leukemia in May 2012, he didn't go to the Mayo Clinic, M.D. Anderson Cancer Center or any other out-of-town hospital for his treatment. Instead, he stayed at home, where he got life-saving care.


Since his diagnosis, he has seen his oncologist, Dr. Sue Tsuda at Conway Hematology-Oncology, quarterly, but in December, he'll be done with maintenance and will see her less regularly.


"No hesitation," Lambert said of his decision to put his life in his hospital's hands. "When I found out we could do it here, it was a no-brainer. Our theory is always that we need to do what we do well, and what we don't, we let other people do. When my doctor said, 'We can do it,' I said, 'I'm not going anywhere.'


"I knew I was five minutes from home, and I knew everyone."


Tsuda consulted with colleagues across the country for the latest protocols for the treatment, and Lambert spent 27 days in CRMC, during which he went through a series of chemotherapy and received "lots of blood products."


"I see it as a hard crash of the blood process," Lambert said of his illness. "They restarted it, and now it's working fine. I felt confident in our team, and they did nothing through the whole time to make me think my decision was wrong.


"I couldn't have asked for a better outcome."


In May 2012, Lambert, the son of a doctor, was feeling tired, run down — "just exhausted."


"I'd get to work and sometimes I felt like I needed to take a nap," he remembered. "I got to a point where I'd walk to my car and feel short of breath, and I thought, 'Man, I need to get back in the gym.'"


The symptoms went on for about three weeks before a scheduled business trip to Tulsa. On Saturday before the scheduled Monday meeting, he noticed a bit of blood in his urine and figured he had a urinary tract infection, but his wife, Jill, urged him to stop at the emergency room to be checked out before the trip.


"They came back with long faces and said, 'You're not going anywhere. We're going to admit you today. Based on the white counts, it looks like leukemia,'" he remembered.


Based on the symptoms and lab results (elevated white count, low platelet numbers), he said Tsuda had a pretty good sense of what they faced.


"Fortunately, this is one of the more curable forms, so Dr. Tsuda said, 'We need to start chemotherapy,'" he said. "I was still in the ER; I told her, 'You've got to give me a minute to process this.'"


He was admitted, and the chemotherapy started Monday.


"What I didn't know at the time was because the platelets were so low, there's no ability to clot and stop the bleeding," he said. "The real problem in the early stages is a cerebral hemorrhage, and you can't control it. Dr. Tsuda was freaking out more than I was. She knew more than I did, which is what you want in a doctor."


During his nearly month-long hospitalization, he worked some from his bed, answering e-mails.


"Most of our employees just did their jobs and kept ahead," he said. "If there was a specific problem, they would come and see me."
Throughout the ordeal, he said he never really suffered nausea or pain.


"But any time they stuck me for an IV or a bone marrow biopsy, I bruised," he said. "I had massive bruises everywhere. I got sick one day — I don't know if it was what I had eaten or the meds or whatever — and one night I had trouble breathing. The medication I was on does seem to cause congestive heart failure, and there was some fluid building up as a reaction to the medication, but the nurse noticed and they put me on oxygen and some Lasix to get the water off."


He had few side effects from the medication.


"My wife helped me a lot with nutritional supplements, and she also uses energy healing," he said. "All of those things helped me handle the process. We worked in coordination with Dr. Tsuda to make sure none of what we did contradicted anything she did.


"It was complementary medicine. We don't want anything to get in the way, and you feel good through the process. I've been fortunate to have the support I had at home, at work, through the hospital staff. Everybody did a great job."


When he was finally discharged, Jill Lambert said dozens of his employees lined the corridor of the lobby leading from the elevator to the car waiting outside.


"When the elevator doors opened and as we wheeled him to the car, he was met with their applause and cheers and hugs," she said. "It was so moving to see how much his employees love him."


After his discharge, Lambert underwent three rounds of outpatient chemotherapy.


"That would drive the white counts down, so I was susceptible to infection," he said. "I was always managing the white count. Sometimes I couldn't eat fresh fruits and vegetables or go outside without a mask on. Probably the biggest challenge was just the frustration that you need and want to go to work, but the white counts weren't up."


Jill Lambert, a reconnective healing practitioner, said as awful as it was, the experience enabled her to
respect her husband's world of conventional medicine and him to see the validity of her work with nutrition, energy healing, herbs and mental attitude.


"When he had to be in the hospital and his life depended on those treatments, it was a tough thing for me, especially chemotherapy," she said. "That was very, very scary for me.


"But I have to tell you that that experience was phenomenal for me because it really turned me around as far as how much doctors really do care, how much the nurses and technicians really do care. And it was the way they tended not just to Jim but to everyone. It was so expanding for me and very touching.


"We had a team, and everybody was working to help Jim. It was quite an amazing experience."


Not surprisingly, the ordeal affected Lambert professionally as well.


"It helped me see it from a patient's perspective," he said. "I'm now able to sit in a meeting and say, 'We need to look at this.' Simple things — like the televisions were inadequate. So we're working on the aesthetics of patient rooms so that they feel more home-like, as well as the way people interact, how the processes are handled. All of that is a matter of helping them see things from a patient's perspective."


Prior to being named president and CEO, Lambert served CRMC as chief operating officer for 10 years. His previous experience includes vice president positions at hospitals in Knoxville, Tenn., and Thomasville, N.C., and other positions with hospitals in Oregon.


He earned his bachelor's degree in biology from the University of California in San Diego and his master of health services administration in 1983 from George Washington University in Washington, D.C. Lambert is board certified in healthcare management.


But the leukemia experience may have been his most valuable one.


"We're keeping our focus on what we need to do to continue to meet the needs of the community and provide great, high quality, compassionate care," he said. "Economics are a challenge, but if we focus on the quality, we're going to be OK."


He, for one, should know.