03 Sep 2019

Conway Regional partnership enables Interfaith Dental Clinic to remain open

Posted at 9:36 PMh

in

News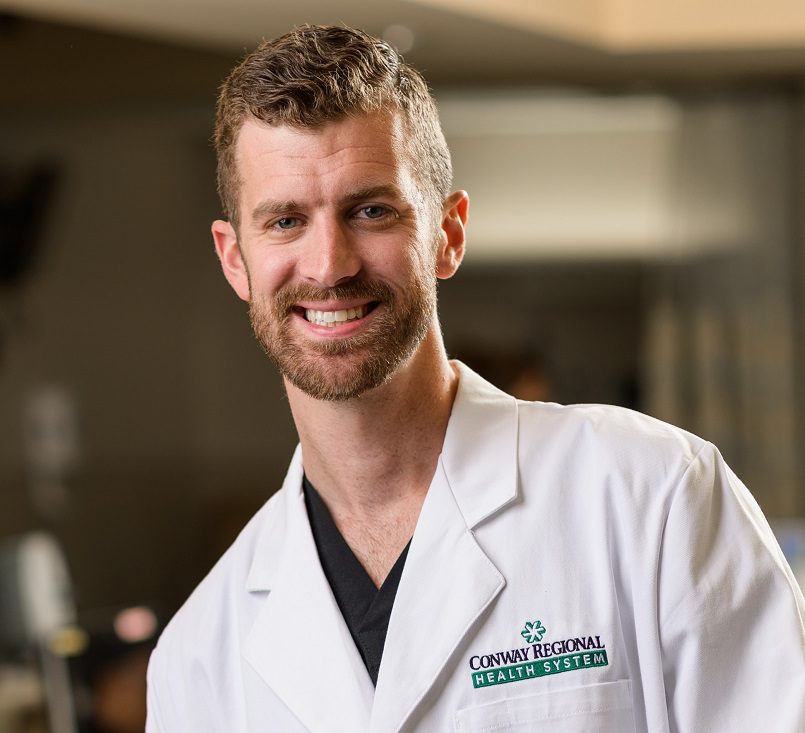 Gary Jones, D.D.S., and the staff of the Interfaith Dental Clinic are partnering with Conway Regional Health System to continue the clinic's mission of providing low-cost dental care.
The new clinic has been renamed Conway Regional Interfaith Dental Clinic. The clinic serves people without dental insurance and individuals with Medicaid and Medicare dental coverage.
"We are thankful for this partnership with Dr. Jones and his staff who are committed to caring for people without coverage," said Conway Regional Health System President and CEO Matt Troup. "As a community based hospital, this partnership supports our mission and we look forward to enhancing access to dental care across the community."
Poor dental hygiene can cause more than just cavities. Severe gum disease have been linked to diabetes, according to the National Institute of Health.
"For us to be able to continue the dental clinic makes a huge impact on the community in Conway," said Jones. "There are many people here who need dental care but do not have access to it because they don't have insurance."
Jones said the clinic sees 20 to 30 patients per day and is open 7:30 a.m. to 5 p.m. Monday through Thursday. Services include X-rays, cleanings, scaling and root planing, extractions, fillings, crowns, bridges and selective root canals.
The clinic staff includes Karli Mizer, registered dental hygienist; Misty Trudeau and Laura Huffman, registered dental assistants; and Teresa Freeman, office coordinator/registered dental assistant. The entire staff, including Jones, has practiced together at the clinic for the past two years ago.