04 Apr 2022

Conway Regional opens new center

Posted at 7:44 PMh

in

News

CONWAY — Conway Regional Health System is pleased to announce the opening of the Conway Regional Endocrinology and Diabetes Center. The center is located on the hospital campus at 525 Western Ave., Suite 303, and is led by Maria Javaid, MD.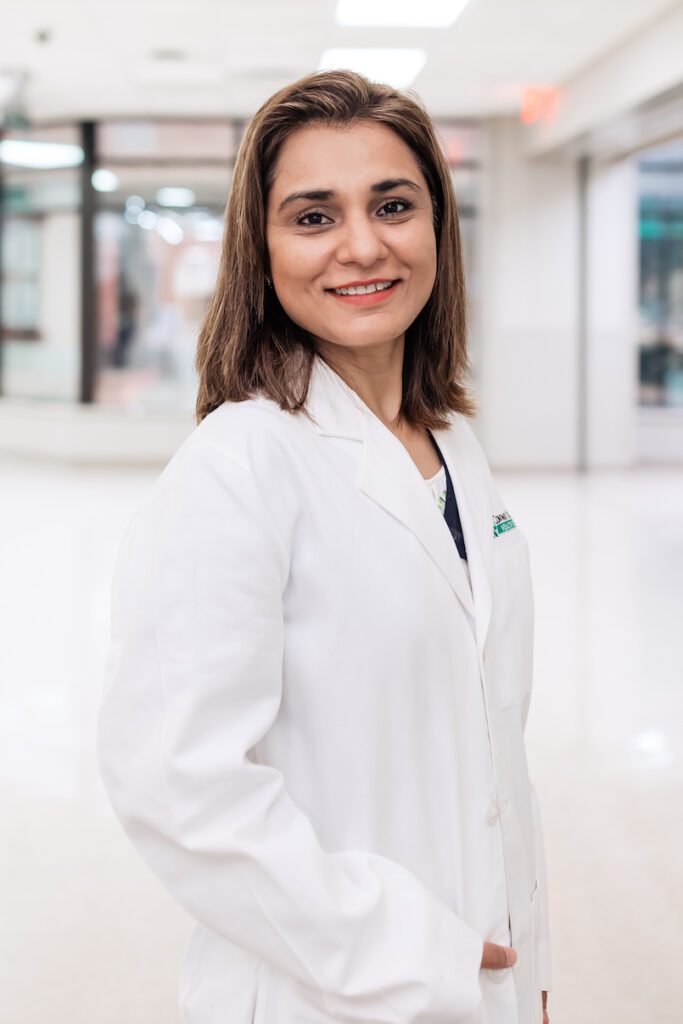 "In order to meet the growing needs of the communities we serve, Conway Regional has made the concerted effort to offer new services and expanded access to care," said Matt Troup, President and CEO of Conway Regional Health System. "The addition of endocrinology services has been greatly needed in the community and we are excited to welcome Dr. Javaid to our medical staff."
Endocrinologists have special training in diagnosing and treating disorders and diseases of the endocrine system. These include conditions such as diabetes, thyroid diseases, infertility, growth issues, and metabolic disorders.
"I am excited to begin this journey with Conway Regional," said Javaid. "Expanding access to endocrinology services is important for patients to receive the high-quality care they need. I am thrilled to be part of the Conway Regional team."
Dr. Javaid completed an endocrinology, diabetes, and metabolism fellowship at East Carolina University in Greenville, NC. She also completed her internal medicine residency at East Carolina University.For more information about the center, call 501.205.4990 or visit conwayregional.org.