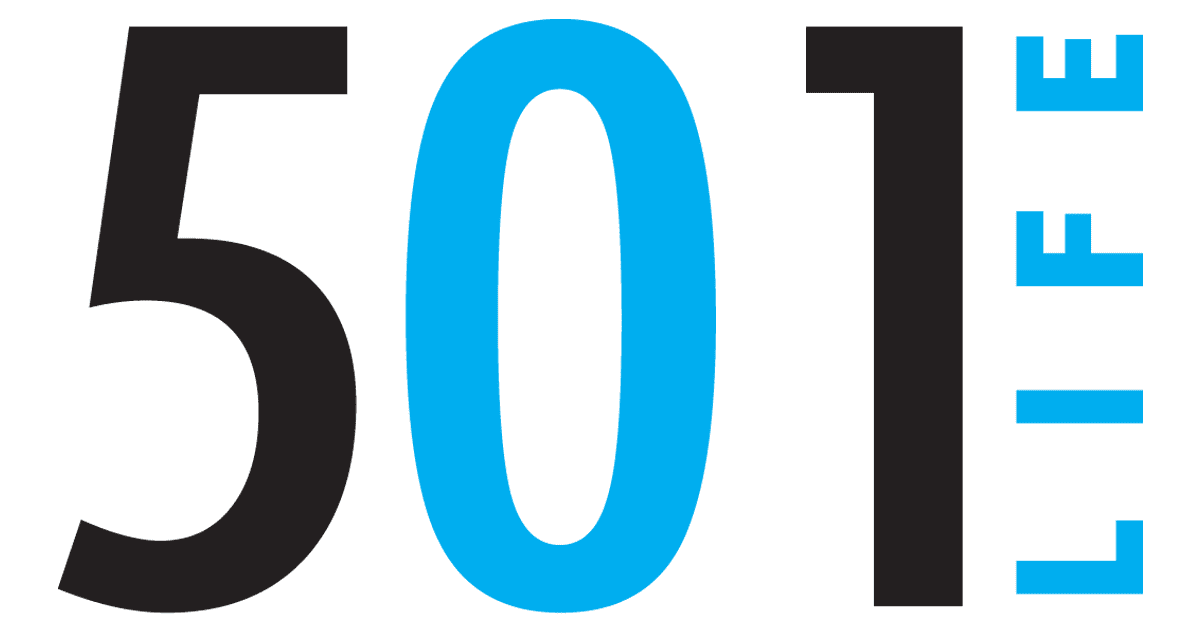 23 May

Conway Regional hosts open house at Mayflower clinic

Conway Regional Health System recently hosted an open house at the new location for Mayflower Medical Clinic.

The new, more modern building holds the practices of:


Blair Greenwood, MD, Internal Medicine
Brian Blair, MD, Family Medicine
Angela Foster, APN.


The new building is located at 606 Highway 365 and provides three additional patient rooms and a larger lobby area. The clinic has a total staff of eight employees.


The clinic was established at the former 585 Highway 365 location in 1995 under the medical direction of Dr. Tom Beasley, family medicine. Greenwood, an internal medicine specialist, joined the practice in 2006. Foster began practice at the clinic in 2010.


Most recently, Conway Regional welcomed Blair to the practice. A Faulkner County native, Blair has returned home after practicing family medicine in Marshall for 14 years.


The telephone number for the clinic remains 501. 470.7413.