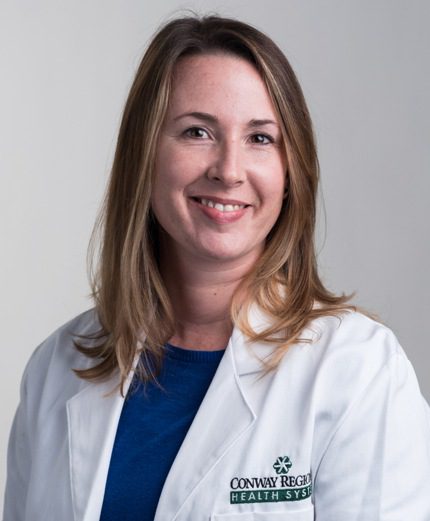 20 Feb

Conway Regional Health welcomes new hospitalist

Brandy L. Utter, MD, has joined the hospitalist staff at Conway Regional Health System.


Utter most recently practiced at Unity Health After Hours Clinic in Searcy.


A native of Marmaduke (Greene County), Utter holds a medical degree from UAMS in Little Rock and a bachelor's degree in biology/premed from Ouachita Baptist University in Arkadelphia. She completed a three-year residency in family medicine at Wake Forest University in Winston-Salem, N.C.


Her husband, Ben, will be a professor at Ouachita Baptist University beginning next fall. They have a son and a daughter, Serena and Thomas. She enjoys running with her two beagles, native gardening and traveling.


Utter joined a team of 10 hospitalists at Conway Regional. While hospitalists do not maintain a private practice, these physicians take care of patients exclusively while they are hospitalized and work in partnership to provide follow-up with the patient's primary care physician.