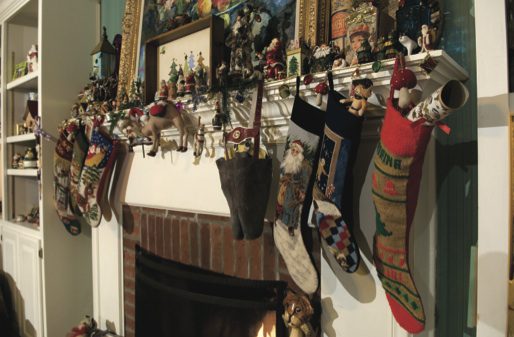 20 Sep 2015

Conway Regional foundation names scholarship recipients

Posted at 5:26 PMh

in

News

The Conway Regional Health Foundation awarded scholarships to 14 area students, totaling $25,800.


All the scholarship recipients are pursuing education in an advanced health care related field. The students received scholarships based on grade point average, leadership ability, activities and financial need. Scholarship recipients and their families were recognized during a reception in the Conway Regional Auditorium.

The scholarships are funded by private donations to the Health Foundation. Lori Scroggin, Conway Regional chief development officer, helped present the scholarships and told the history behind each award.


This year's group of scholarship recipients come from a variety of public and private school backgrounds and have been accepted or are currently pursuing higher education at the University of Arkansas for Medicine Sciences, University of Central Arkansas, University of Arkansas at Fayetteville, University of the Ozarks in Clarksville, Arkansas Tech University, University of Arkansas Community College in Morrilton and Arkansas State University at Beebe.


Medical Staff Scholarships


Physicians on the Conway Regional Medical Staff make an annual donation to fund scholarships.


Wilson M. Alobuia, a native of Ghana West Africa, the William F. Furlow Scholarship.


Cassidy DeSalvo, a graduate of Greenbrier High School.


Anna Grace Engelkes, a graduate of Conway High School.


Rebecca Gottsponer of Morrilton, a graduate of Sacred Heart High School in Morrilton.


Jennifer Hegeman, a graduate of St. Joseph High School in Conway.


Kaki Rae Tapley of Damascus, a graduate of Greenbrier High School.


Bryce Hunter Woods, a graduate of Conway High School.


Dr. James S. Garrison Scholarships – two awards:


Jordana Andrews of Springfield, a graduate of Nemo Vista High School in Center Ridge.


Alesha Michelle Speights of Greenbrier, a graduate of Morrilton High School.


Clemmie Cook Nursing Scholarship


Allison Tucker of Conway.


Eleanor Duncan Nursing Scholarship


Brittany Nicole Harmon of Damascus, a graduate of Greenbrier High School.


Nursing Retention and Recruitment Scholarship


Daniel Jacob Whitehead, a graduate of Vilonia High School.


John and Janice Robbins Scholarship


Hayley Nicole Hicks, a graduate of Mayflower High School.


Lawanna Thessing Laboratory Scholarship


Molly Elizabeth Adams of Conway.


Anyone who is interested in contributing toward a health care scholarship fund at Conway Regional can contact Dot Welch, associate director of the Conway Regional Health Foundation, at 501.513.5771 or donate online at conwayregional.org/Foundation.