31 Jan 2022

Conway Public Schools Foundation appoints Dr. Shaneil Ealy as President

Posted at 5:59 PMh

in

News

CONWAY — The Conway Public Schools Foundation appointed Dr. Shaneil Ealy in January to serve as President of the Board of Directors.

"As a proud Conway Wampus Cat and parent in the district, it's been so fulfilling to serve on the board the past five years and witness our growth and the impact we've had on our teachers and students," Ealy said. "I am honored to support our educators in this new capacity."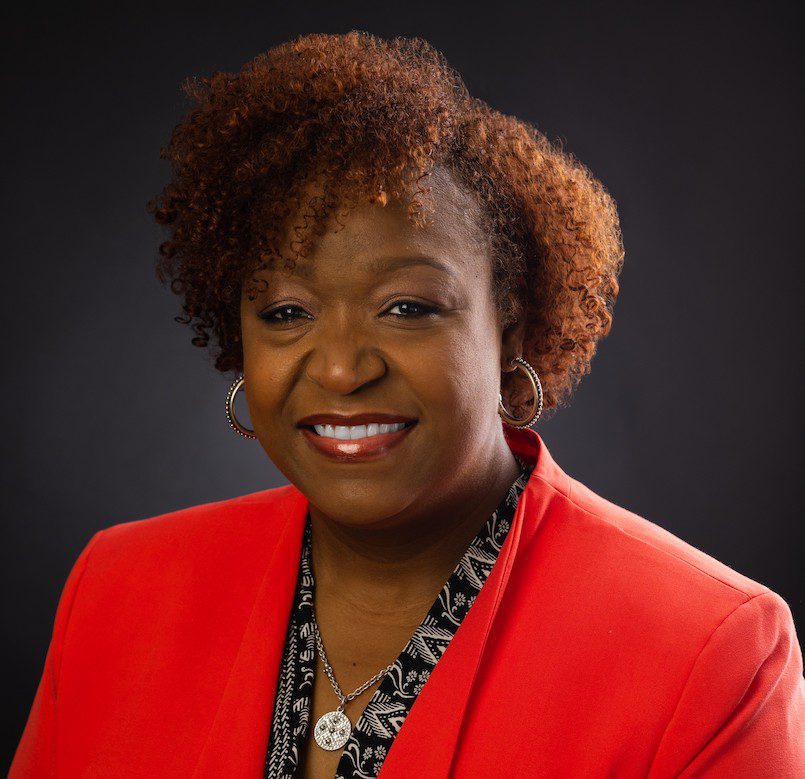 Ealy earned a Doctor of Education in Higher Education Administration from the University of
Arkansas at Little Rock in 2016. She has been employed with the University of Central Arkansas for the past 18 years. In her current role as Associate Vice President, she leads the UCA Division of Outreach and Community Engagement.
She has provided leadership roles for: the Conway Area Youth Leadership Institute, UCA Women's Leadership Network and Women's Leadership Academy, Conway Downtown Partnership, and Conway Public Schools Foundation. Ealy has shown a commitment to advocating for others, connecting people with resources and like-minded mentors, elevating the student experience, and investing in her community. She was recently named the 2020 Outstanding Women in Nonprofit by the Conway Chamber of Commerce.
"We're thrilled to have Shaneil begin her term as president. Her deep connections to our community are strengthened by the work she does with students and the community through her work at UCA," said CPSF Executive Director Aimee Prince. "We know she'll steer the organization towards a sustainable future that ensures our teachers have the tools they need to enrich the learning environment for students."
Dr. Ealy and her husband, Taft Ealy III, own two diesel repair companies in Conway and Little Rock and cattle farms in Conway and Twin Groves. They have two sons, Jase (8) and Henderson (13).
About CPSF: The Conway Public Schools Foundation was established by the Conway Board of
Education, which unanimously approved the creation of an endowment from donations, gifts and bequests. The foundation provides philanthropic support, above and beyond the district's operating budget, for a variety of initiatives that enhance the academic experience of every student in the district.