15 Nov

Conway Kiwanis Club plans 'Pictures with Santa' Nov. 20

Santa will be available for photographs from 8 a.m. to 1 p.m. Nov. 20, at Antioch Baptist Church, 150 Amity Road, Conway.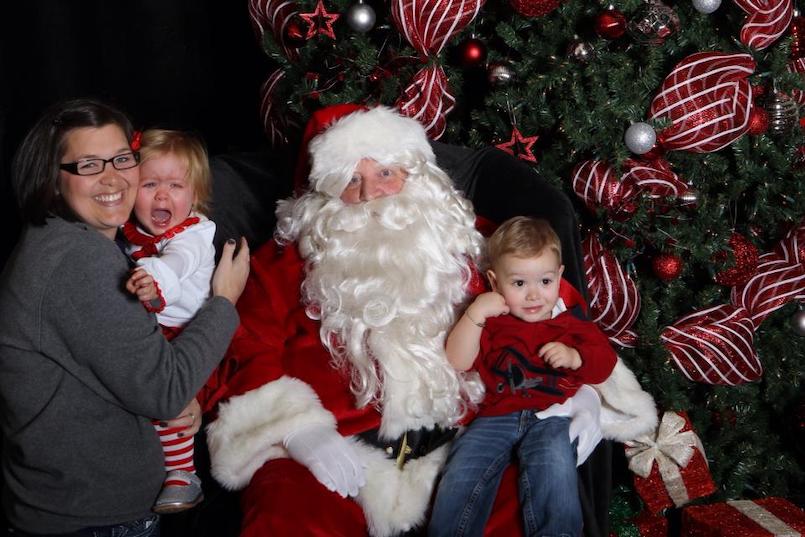 "Pictures with Santa" is being held free of charge for the public, temporarily replacing the Kiwanis Club of Conway's annual "Breakfast with Santa," according to Club president Jessica Faulkner. After taking a photograph with Santa, each child will receive a gift bag.
Measures will be taken to keep families safe at the event.
Although there is no charge, a box will be set up for voluntary donations from the public. Proceeds will be allocated to the Club's annual Christmas food box distribution. Families from the community with needs will receive their boxes on Dec. 18.
For more information, contact Richard Plotkin at [email protected] or 501.920.9429.