15 Nov 2023

Conway High School hosts Playoff Game on Friday

The Conway Wampus Cats will host the Bentonville West Wolverines Nov. 17 at 7 p.m.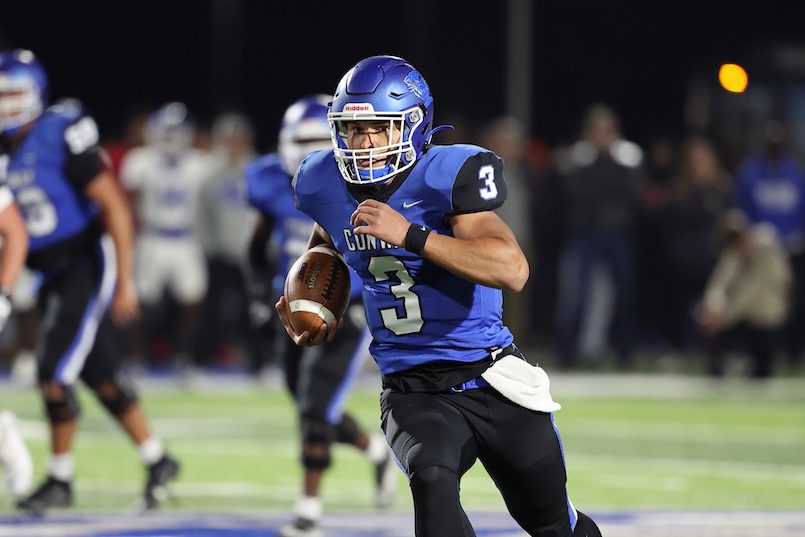 No tickets will be sold at the game. Click here to purchase tickets for Friday's Football Playoff Game. This is a AAA event so only AAA passes are accepted for admission, all other passes are not accepted and a ticket will have to be purchased.
If you have reserved seats, you will need to purchase a ticket for admission. Show your reserved seating pass for admission into the reserved section.