24 Jun

Conway High band seeks help to purchase new uniforms

Individual and corporate contributions are being sought to fund new uniforms that the Conway High School Wampus Cat Marching Band will be sporting this fall.

At their May meeting, the Conway School District's Board of Education approved a purchase order for the new uniforms for the band, an award-winning music program with approximately 250 students.

"With their support and the support of the band boosters organizations, we are well on our way to paying for new uniforms," said band booster board president Teresa Burton. "But we need support from the community and we are currently seeking sponsorships from companies and individuals."

The current band uniforms were purchased in 2003. "That is the same year sophomores, who wore the uniforms this year, were born," Burton added. The average life expectancy of a marching uniform is seven years.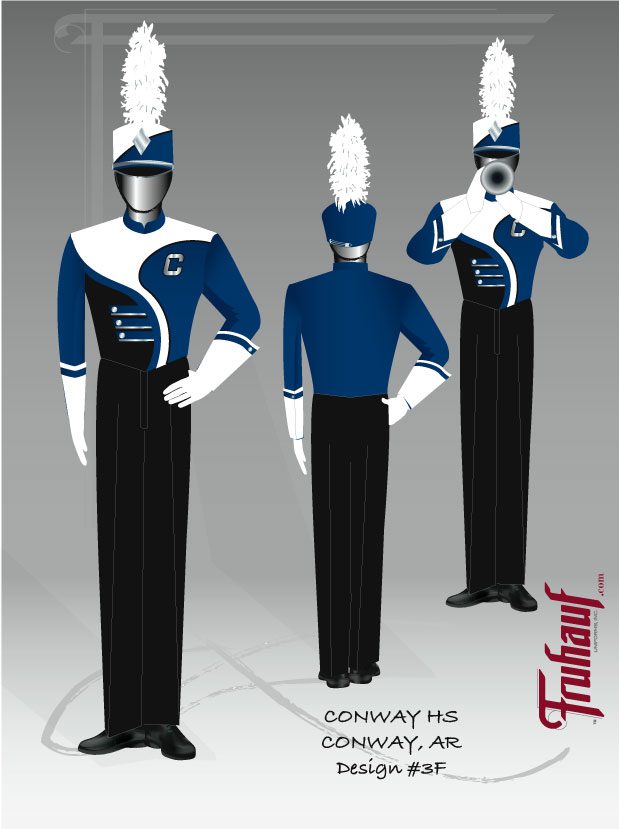 The total cost to purchase 250 new uniforms is $121,500.
The band booster club's goal is to raise $50,000 by Aug. 1. The club will match donations dollar for dollar up to $25,000.
For more information on sponsorship levels, visit facebook.com/conwaybands/ or email [email protected].