08 Nov 2023

Bryant beats Conway for 7A Central title

CONWAY — Bryant defeated Conway High School, 52-33, last Friday, Nov. 3.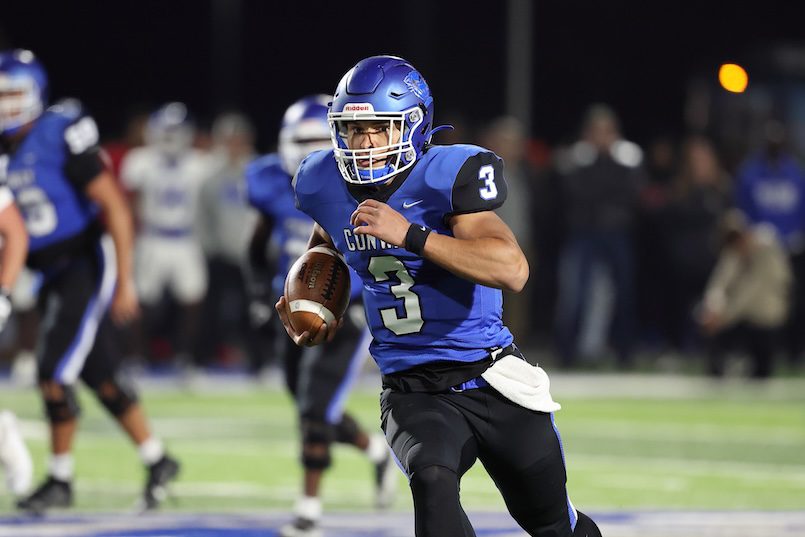 The game was hosted at John McConnell stadium in Conway and had a record attendance of more than 7,500 people who wanted to see the game in person. Thousands also watched the Conway Corp Channel 5 broadcast hosted by Levi Gilbert and Tim Roach.
Conway scored first with two runs by quarterback Donovyn Omolo. They were 52 and 51 yards, respectively, and Conway led at the half, 20-14.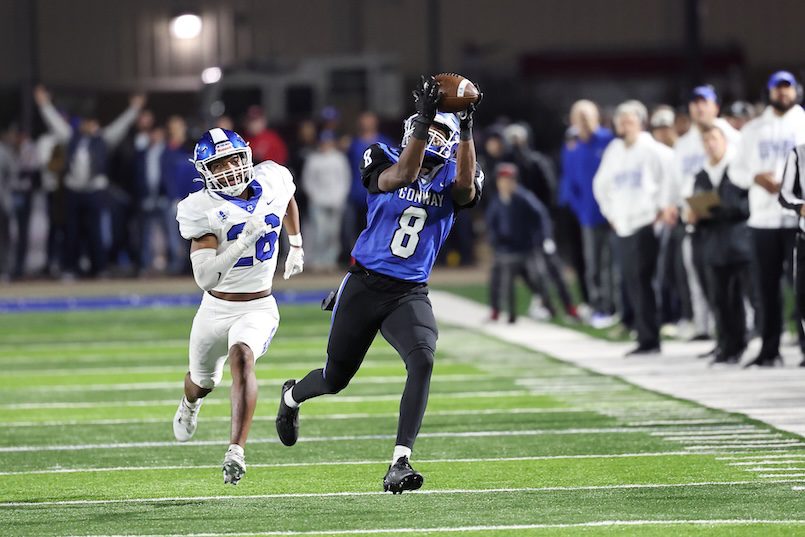 The second half was dominated by Bryant. Conway has a bye this week and will be back on their home turf on Nov. 17, playing the winner of Bentonville West and Fort Smith Northside's game this week.