21 Jun 2021

Conway engineer appointed to American Water Works Association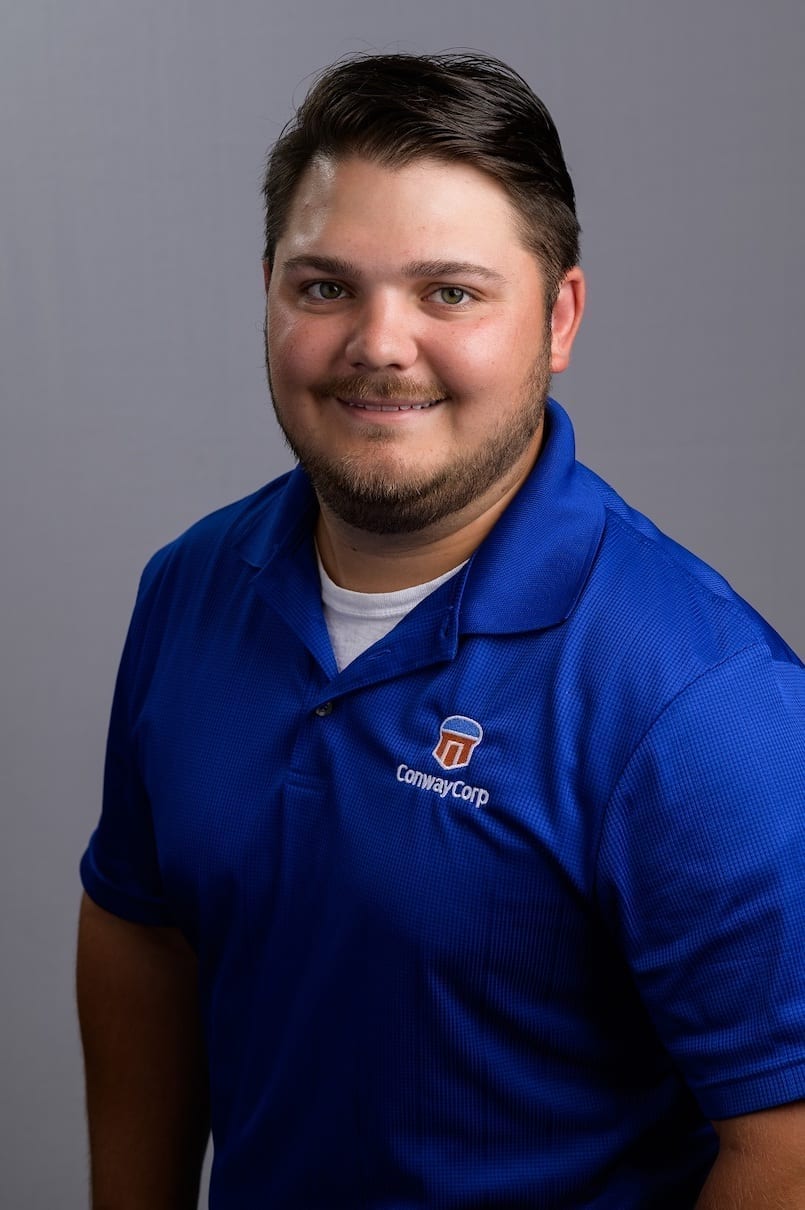 Trevor Voegele, Conway Corp Water Systems Engineer I, has been appointed to the American Water Works Association Aesthetic Quality and Perceptions Committee.
The Aesthetic Quality and Perceptions committee focuses on improving the ability to understand and solve problems related to water aesthetic by those who work in the water industry.
Voegele has been with Conway Corp since May 2018.