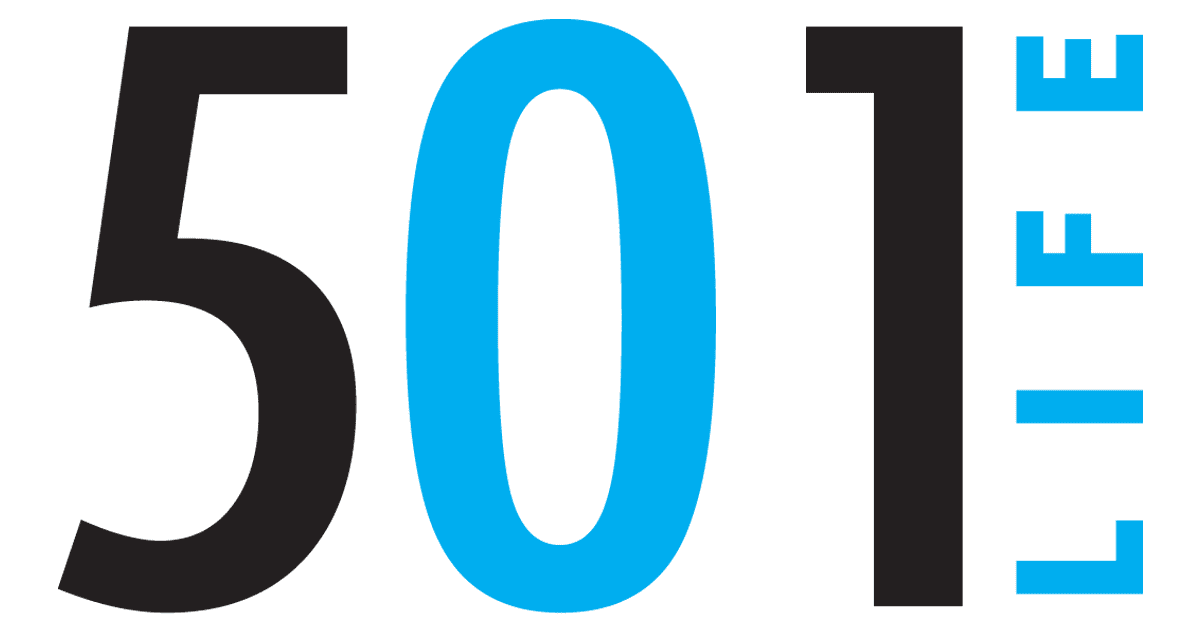 21 Aug

Conway doctor sees profession as public service

by Donna Lampkin Stephens

Dr. Steve Magie is a second-generation physician helping to keep the 501 healthy, and as president of the Arkansas Medical Society, he hopes to extend his reach beyond the area.

Magie, 58, of Conway, an ophthalmologist with Magie-Mabrey Eye Clinic, was recently installed as president of the Arkansas Medical Society at the 135th annual session of the organization. It is a one-year term; previously, he served five years as chair of the board of trustees. After his term ends, he will remain on the AMS's executive committee.

"The primary role of the medical society in the state is advocacy for our patients and our profession," Magie said "The Arkansas Medical Society is not a clinical-oriented professional group. Our purpose is to represent the interests of our patients and of our profession to the best of our ability, and a lot of that representation does end up in advocacy efforts at the state capitol.
"We are very intimately involved in all issues that affect our patients and that affect health care delivery in our state."
So in his new position, Magie sees his influence as going beyond the number of patients he can see in a 40-hour week. The ongoing debates about healthcare, Medicaid and Medicare will continue to have an effect on the healthcare scene in Arkansas.
"If you can't pay for it, people don't get appropriate prenatal care, then you end up with more premature babies, more problems down the road when you could've prevented some of those problems," Magie said. "Those are the kinds of things we deal with. Medicaid will be a big issue. How do we provide services and make them more cost effective and keep the system going so those who need it have it?
"When you start cutting Medicaid dollars, where do the people show up? The emergency room, which is the most inefficient way of providing care. But once they get there, they still get care, and then who is paying for it?"
It's a dilemma that intrigues Magie, the son of Dr. J.J. Magie, 82, an ophthalmologist still working in Morrilton.
Steve Magie grew up in Morrilton. His parents moved to Conway after he graduated from Morrilton High School, and Dr. J.J. Magie was Conway's only ophthalmologist for years. Steve's three youngest sisters graduated from Conway High; the elder five siblings are Morrilton alums.
He went to what is now the University of Central Arkansas first as a business major, determined to do everything possible not to follow in his father's footsteps.
"He wanted me to go into medicine, but he also encouraged me to explore the world and do what I wanted to do," Steve Magie said.
His mother's family farmed, and he told her he wanted to be a farmer. She encouraged him to earn his degree first, and along the way, with Accounting II looming, medicine began to lure him. So he switched his major to chemistry and went on to UAMS.
Magie did an internship at the University of Tennessee, an ophthalmology residency at Louisiana State University and a retina fellowship at Touro Infirmary in New Orleans. He is board certified by the American Board of Ophthalmology. After his fellowship, he was offered positions in New Orleans and Shreveport but chose to come home to the hills of Arkansas.
"I sort of like those hills, and I've been here ever since," he said.
Dr. J.J. Magie was thrilled. He worked in general practice ophthalmology, so the retina specialty of his son fit nicely. Steve Magie's maternal grandfather, who lost his vision to diabetic retinopathy, and two high school friends with similar conditions spurred him toward that specialty.
"That was in an era when we couldn't do much," he remembered. "We've made such tremendous advances in medical care even since my fellowship training in the mid-1980s. Diabetes, like a lot of diseases, with an early diagnosis and treatment, you can do very well, but if you delay diagnosis and treatment, typically, the results aren't as good.
"With retinal disease, we deal a lot with systemic problems than what people think — hypertension, diabetes. We work closely with family practice and internal medicine doctors, primary care doctors."
He said up to 65 percent of his practice deals with age-related macular degeneration with 25 percent diabetic retinopathy.
When he joined his father in his Conway office in 1985, they were located on Caldwell Street. They moved into a new office on Main Street a year or so later and opened a Little Rock office in '87. Dr. Bill Mabrey joined the practice in 1989, and it's grown since then. It now includes three retinal subspecialists (Magie, Mabrey and Dr. Bradley Hughes), two comprehensive opthalmologists (Dr. Melanie Smith and Dr. Justin Charton) and two optometrists (Dr. Jeff Strossner and Dr. Scott Koontz). Dr. J.J. Magie gave up surgery when he turned 70 and retired at 77 but decided a couple of years later that he wanted to return. So he mans the Morrilton office after moving back to Morrilton several years ago.
"He really provides a good service to the community, particularly to a lot of elderly patients who can't travel," Steve Magie said.
He said Conway, particularly, had been blessed by the growth in its medical community.
"All the ophthalmologists – ours and our competitors – are good," he said. "They all take care of people right. It's been a real privilege for me to watch the medical community in Conway grow over the years. When I came here, there were probably eight-to-10 family practice doctors, two surgeons, and my dad and Dr. (Richard) Hendrickson were the ophthalmologists – that was it.
"Then they started the hospital expansion and began to attract more specialties and subspecialties, and the medical community has exploded in the last 15 years because of the growth of Conway."
A typical week finds him in Conway two to 2 1/2 days, Fort Smith one and Little Rock one to 1 1/2.
He married his high school sweetheart, the former Becky Hoyt, after their first year of college, and they had four children: Steve, who was killed in an auto accident 15 years ago; Amy (Mrs. Greg Hartman), Justin and Erica (Mrs. Jim Stobaugh). They have seven grandchildren and one great-grandchild, all of whom live in the 501.
Magie believes that medicine is really public service, and he ran unsuccessfully for a seat in the Arkansas House of Representatives in 2010.
"I really believe that 99 percent of all doctors do the best they can with their skills to help that individual person who comes to them with a problem," he said. "The good thing about politics is you have a chance not only to help that one person, but also to help thousands of people by being part of the decisions made at the level of our government.
"There are a lot of changes coming in our health care system, probably some good and some not so good, and as a physician my goal is to be there at the governmental level to protect the interests of our patients.
"Health care in America, for all the problems we have, is still pretty good. Maybe we can't afford it like we have in the past, but the bottom line is if you get sick in this country, it doesn't matter if you can afford it, people are treated equally. The socioeconomically disadvantaged still get in; doctors take care of them, and I don't want to see that end."
As a physician and as president of the Arkansas Medical Society, he has the same goal.
"I've always believed that with the challenges and difficulties, there are always great opportunities to make things better, and that's the kind of goal I have, to try to make life better for all of us and our kids," he said.
Stephen K. Magie, M.D.

City: Conway

Education: Undergraduate – University of Central Arkansas; Medical school – University of Arkansas for Medical Sciences; Internship – University of Tennessee; Ophthalmology residency – Louisiana State University; Retina fellowship – Touro Infimary, New Orleans.

Business: Magie Mabrey Eye Clinic, PA
Date opened: 1972

Type of business: Medical practice/complete eye care, including comprehensive medical/surgical care.

Number of employees: 37

Locations: Conway, Little Rock, Fort Smith, Pine Bluff, Arkadelphia.
Phone: 501.327.4444 (Conway); 501.223.8400 (Little Rock)
Web site: mmeyeclinic.com
Previous business experience: With Magie Mabrey Eye Clinic since completing my vitreoretinal fellowship in 1985.

Enjoy most: Personal relationships with each patient.

Biggest accomplishment: Having a wonderful family.

Top goals: Continue to serve and provide for my family, patients and those that need my service.

Future goal: Service in the state legislature.

Best advice you received: From my parents who understood the importance of education and excellence in everything that you do.
Business advice: Always treat others with respect and dignity. Exceed expectations, and success will follow.

What do you enjoy most about doing business in the 501: We have lived in many cities and in Conway since 1985. The people here are just the best. I could not imagine a better place to live and have a family. The opportunities are abundant for anyone willing to work hard and help others.