13 Jul

Conway Corp's Dell elected to board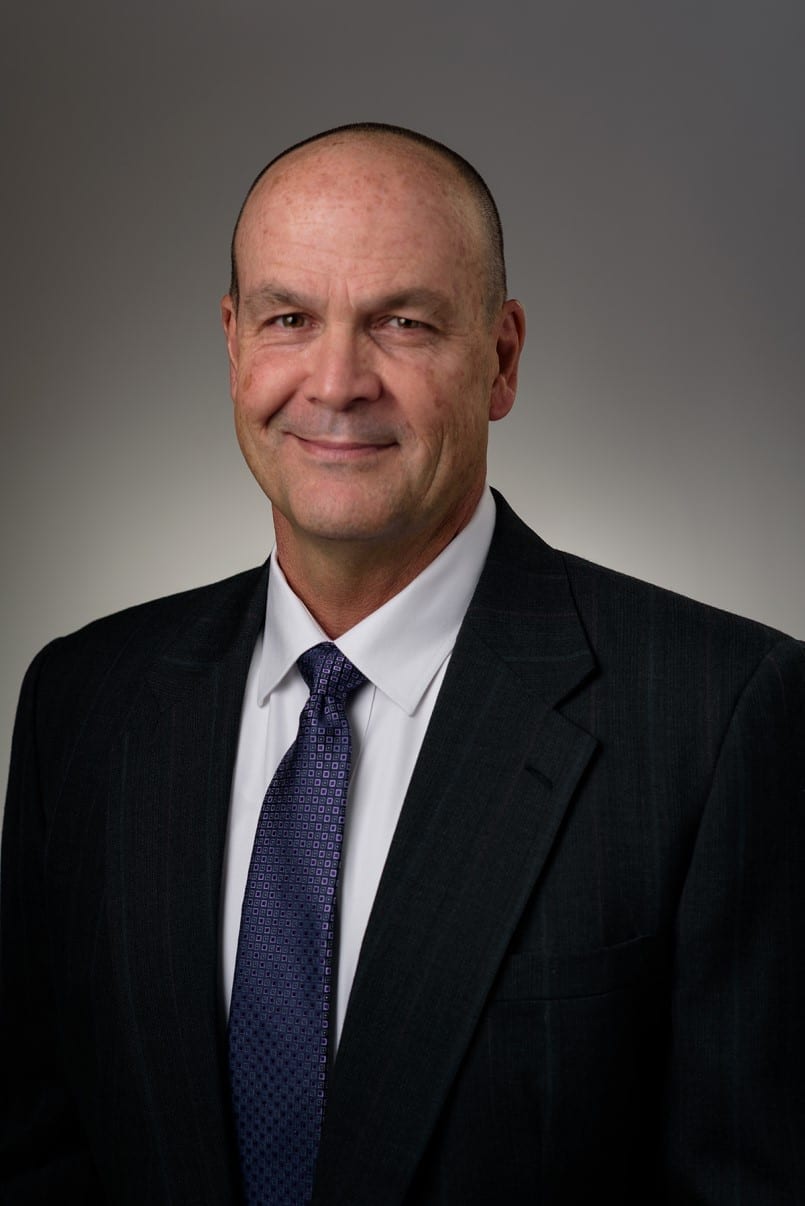 Greg Dell, chief operating officer at Conway Corp, has been elected to the board of directors for the Mid-Arkansas Water Alliance (MAWA).
MAWA is a cooperative effort of 27 water utilities located in eight Central Arkansas counties working together to acquire new long-term drinking water sources.
"All of these water service companies recognize the benefit of planning and coordinating our resources. Greg's experience with our planning and engineering department will be a great asset to the MAWA board of directors," said Conway Corp CEO Bret Carroll.
Dell was named Conway Corp COO in October 2017. His career with the company began in January 1985. He worked in several engineering and design departments before being named Manager, Engineering and Planning in May 2005, the position he held until being promoted to COO.