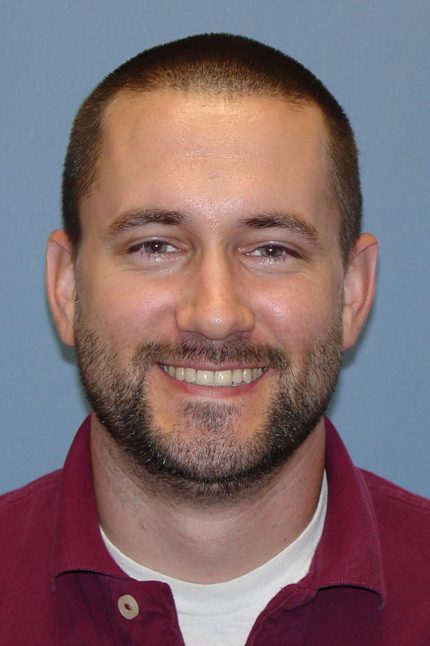 21 Sep 2015

Conway Corporation wins MIDI

Posted at 12:36 PMh

in

News

Conway Corporation's local programming department recently received a MIDI Award at the 2015 Mid-America Cable Show held in Omaha, Neb.


Conway Corp's program "Panera Cooking in Conway" was named the winner in the Community Programming Series category. The cooking show, hosted by Panera staff and recorded live on location at Panera Bread in Conway, was produced by Conway Corp production coordinator Wayne Bailey and senior account executive Vance Daniel. "Panera Cooking in Conway" was recognized over all other entries from cable providers with a subscriber size of between 10,000 and 25,000.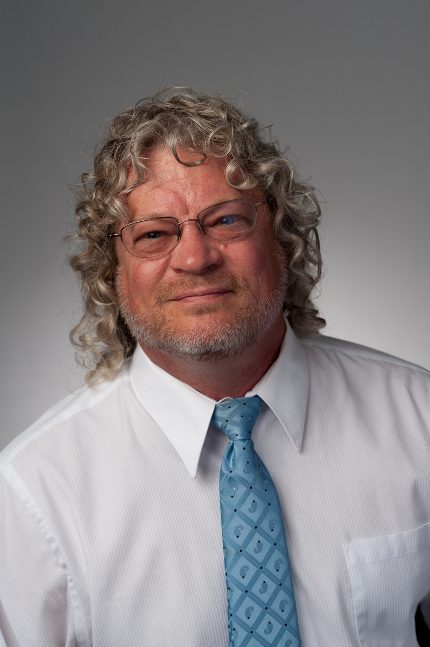 The Mid-America Cable Association is an industry association formed in 1958 to help telecommunication providers promote technical excellence, superior customer service, exemplary marketing and student scholarship. It includes cable telecommunications system operators in Kansas, Missouri, Nebraska, Oklahoma, Iowa, Arkansas and Texas.

To learn more about Conway Corporation's community programming, visit conwaycorp.com.