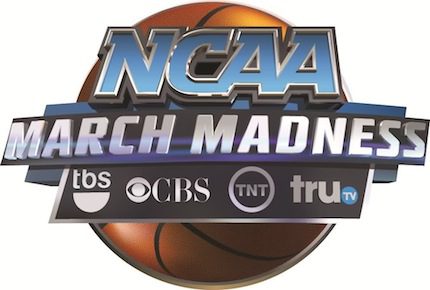 20 Mar 2013

Conway Corporation offers March Madness 'everywhere'

Conway Corporation cable subscribers can enjoy unparalleled, multi-screen access to all the March Madness action through the company's "Watch TV Everywhere" platform.

"Whether viewing on a big-screen TV or a computer, tablet or smart phone, fans can enjoy the excitement of March Madness anywhere they are and however they choose," said Matthew Hong, senior vice president and general manager of operations for Turner Sports. "With Turner's commitment to TV Everywhere, passionate fans can use NCAA March Madness Live® as either a first- or second-screen interactive experience to enjoy all 67 tournament games."


"Conway Corporation customers can visit conwaycorp.com to get their Watch TV Everywhere login and start watching their favorite basketball teams anytime, anywhere," added Conway Corporation Marketing Manager Crystal Kemp.


NCAA March Madness Live® will provide an unlimited viewing experience throughout CBS Sports and Turner Sports' coverage of the entire tournament. Fans will have access to all games on TNT, TBS and truTV on the digital device of their choice, by logging in with Conway Corporation Watch TV Everywhere at conwaycorp.com, and all games broadcast on CBS with no registration required. As an added feature, NCAA March Madness Live® will offer a preview option that allows up to four hours of live game streaming that does not require viewer registration.


For the third consecutive year, all 67 games of the tournament will again be available live on TV in their entirety across CBS, TBS, TNT and truTV. Games online can be viewed at ncaa.com/marchmadnesslive or on the NCAA March Madness Live app.