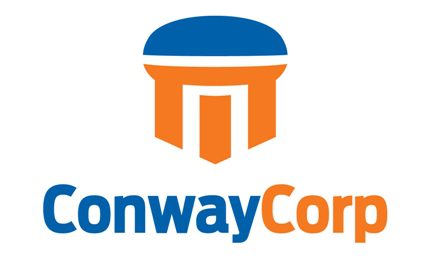 11 May

Conway Corp to stream Conway High graduation

Conway Corp will broadcast Conway High School's graduation ceremonies live from Verizon Arena at 3 p.m., Sunday, May 15.


The live broadcast will be available online on Conway Corp Channel 5's YouTube channel – youtube.com/ConwayCorpChannel5 and will be rebroadcast on Conway Corp Channel 5 and HD Channel 585 at 8 p.m. Wednesday, May 18.


"Conway Corp was established 87 years ago to support education in our community," said Bret Carroll, Conway Corp CFO. "We are pleased to continue supporting education in creative ways and broadcasting Conway High's graduation ceremonies live is something we are proud to do for graduates and their families."


Conway Corp Channel 5 is the longtime television home of Conway High football and basketball broadcasts. This fall will mark the 16th season for 5 Sports to broadcast Wampus Cat games. Channel 5 also broadcasts Conway City Council meetings, local events and original programming from local hosts. Learn more about the programming available on Channel 5 by visiting ConwayCorp.com/Channel5.