22 Aug 2018

Conway Corp to broadcast live all Wampus Cat football games

Conway Corp has been broadcasting Wampus Cat football for 17 years and this year will expand its Wampus Cats 2 Go coverage to include live broadcasts of all regular season football games, home and away.

"Fans have loved it when we streamed the road games the past few seasons," said Conway Corp CEO Bret Carroll. "This year, they will be able to watch all the Wampus Cats games live. Nothing is better than being in the stands, but for some in our community that isn't always possible. This allows us to connect those fans to the Wampus Cats in a new and exciting way."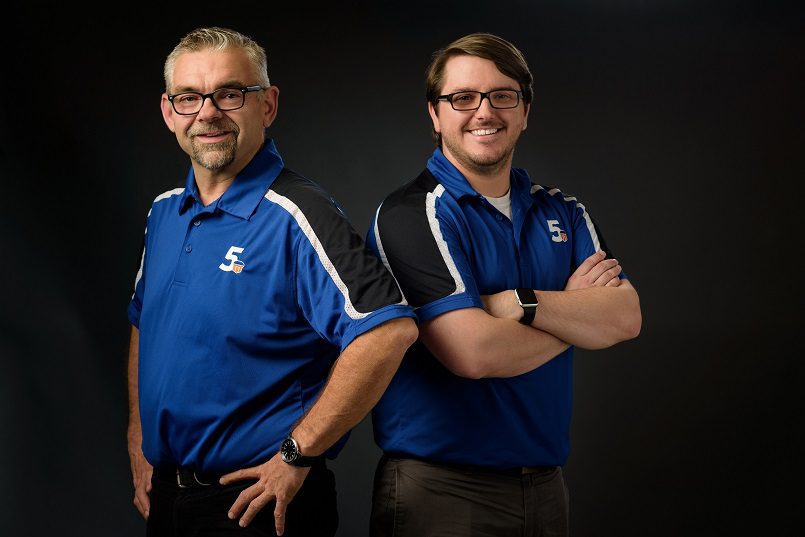 Games will be broadcast on Conway Corp cable channel 5 and 585 in HD and streamed at conwaycorp.com/wc2go on any internet connected device.
Jeff Matthews and Levi Gilbert return as the Voice of the Wampus Cats. Conway Regional Health System will serve as the 5 Sports sponsor for the season.
"I'm really looking forward to this season," Matthews said. "This promises to be an exciting Wampus Cat team and we are thrilled to be able to bring the images of all games into the homes of fans and onto their streaming devices."
The Wampus Cats are coming off a state semifinal appearance and are led by senior quarterback Jovoni Johnson and new head coach Keith Fimple. The season kicks off at 7:30 p.m. Friday at home against El Dorado.
For more information about Wampus Cats 2 Go visit conwaycorp.com/wc2go.