05 Aug 2020

Conway Corp to broadcast CHS classic football games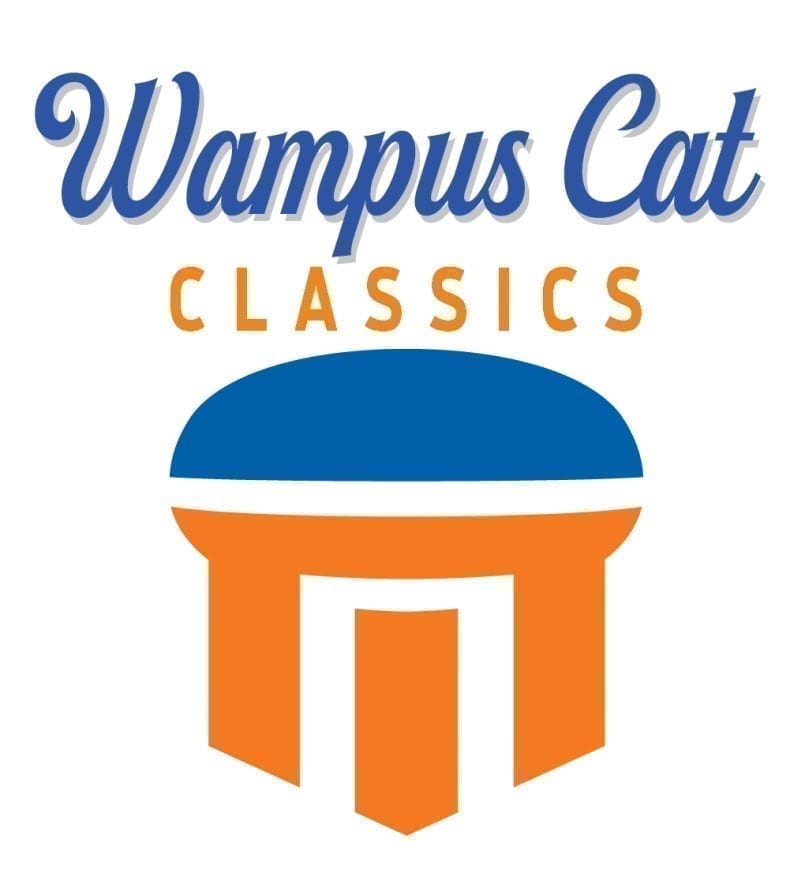 Conway Corp has been broadcasting Wampus Cat football for nearly two decades and this month will reach into the archives to broadcast three classic Wampus Cat football games.
A new classic game will premiere each Friday night in August with replays the following week.
Aug. 7 – Conway at Jonesboro originally played on Sept. 11, 2015. The Wampus Cats scored 14 unanswered points late to win their first game of the 2015 season.
Aug. 14 – Cabot at Conway played Oct. 6, 2017. Michael George continued his electrifying season with 17 carries, 169 yards and 3 touchdowns as the Cats win big.
Aug. 21 – Bentonville at Conway from Aug. 31, 2018. A week after a thrilling come-from-behind victory in the 2018 season opener, the Cats come back from a 21-3 deficit to knock off perennial power Bentonville.
"Last year, our local programming team launched Wampus Cat Classics and fans loved it," said Conway Corp CEO Bret Carroll. "We are excited to look back with all Conway fans at these exciting games from the past few years."
Conway Regional Health System returns as the sponsor for Wampus Cat Classics, with games broadcast on Conway Corp cable Channel 5 and 585 in HD.
For more information about Wampus Cats 2 Go, visit conwaycorp.com/wc2go.