24 Jul 2023

Conway Corp technology team recognized for excellence

CONWAY — Conway Corp's technology team has been recognized by Cablefax Magazine as the 2023 Tech Team of the Year for the support they provided during the development and launch of ConwayCorpTV, the company's video streaming service.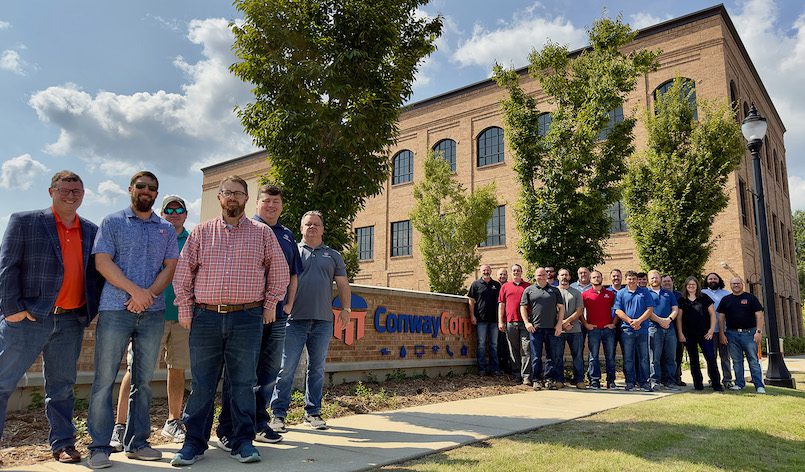 Cablefax Magazine's annual THE FAXIES edition recognizes excellence in public relations and marketing across the industry. The magazine recognizes winners in several categories, Conway Corp's technology division was recognized in the Executives & Teams category.
In the issue editors said, "Conway Corp knew it wanted to transition to IPTV (Internet Protocol Television) in 2022, and the best way to move forward with minimal customer disruption was to move to a fully supported cloud-based system. Doing so meant the headend, development, customer service and LAN teams coming together to complete huge changes to billing systems and processes."
"Conway Corp is proud of the work our technology team does and the ways they work across the company to bring innovative solutions for our customers," Conway Corp CEO Bret Carroll said.