07 Sep 2022

Conway Corp set to broadcast Wampus Cat football again

CONWAY — Conway Corp began its 22nd season of broadcasting Conway High football last Friday. Viewers can look forward to another season of live coverage.

Each week, the broadcast will feature a pregame show at 6:30 p.m. leading to kickoff at 7 p.m. Games will be broadcast on Conway Corp cable channel 5 and 585 and streamed at ConwayCorp.com/WC2GO.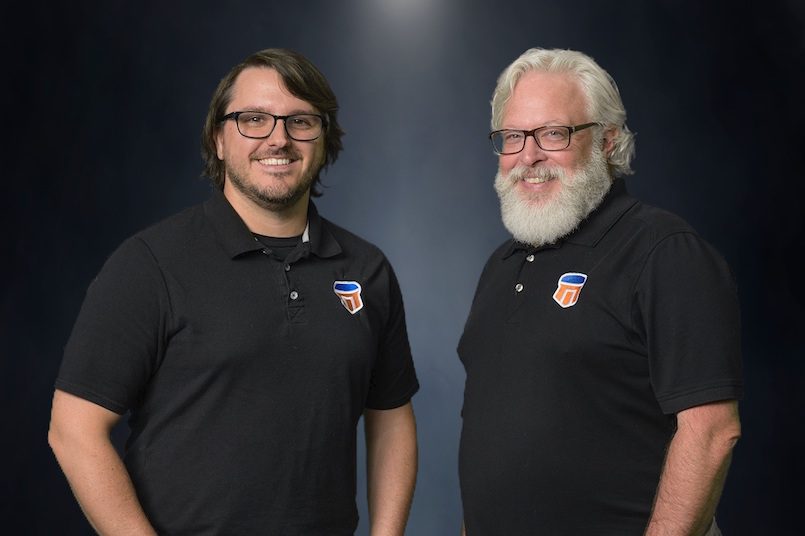 "We hear every year from family and friends of the Wampus Cats who can't make it to the games in person, and we are pleased to provide this service to the community," Conway Corp CEO Bret Carroll said. "Nothing is better than being in the stands, but for some in our community, that isn't always possible. This allows us to connect those fans to the Wampus Cats in an innovative and exciting way."
Levi Gilbert and Tim Roach return as the Voice of the Wampus Cats and Conway Regional Health System will serve as the 5 Sports presenting sponsor for the season.