09 Dec

Conway Corp recognizes employees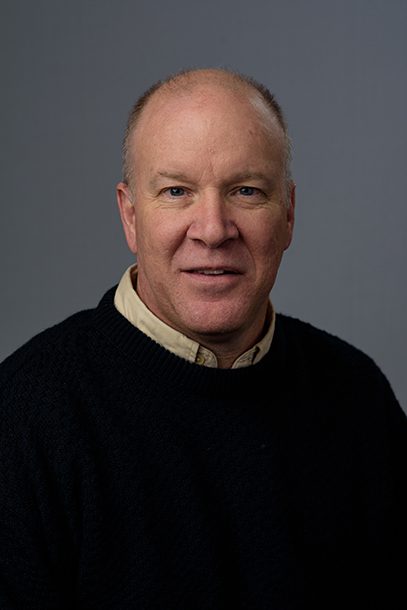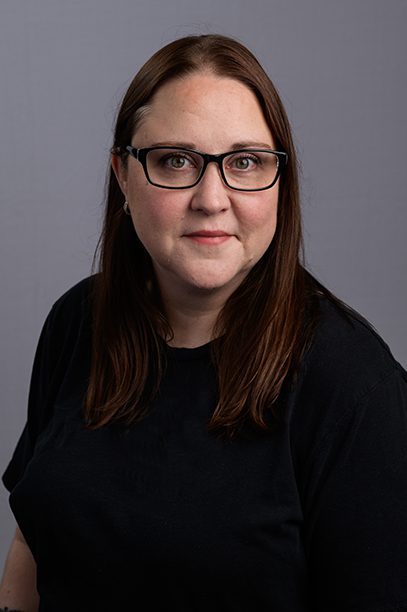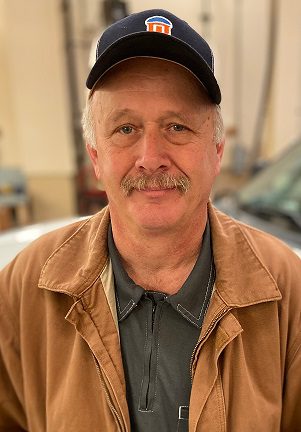 Conway Corp recently honored Operations System Coordinator Chris Boudreaux, Customer Care Specialist Michelle Hatfield and Plant Maintenance Worker Rickie McPherson with awards for their exemplary work performance. 
Conway Corp is dedicated to exceeding customers' expectations through the exceptional work of employees and recognizes employees annually for their individual dedication to the mission of the company.
Boudreaux won the Tower of Excellence Award, which recognizes an employee who has made a significant impact on Conway Corp through outstanding dedication and exceptional job performance. 
In Boudreaux's nomination, a co-worker said, "Chris' efforts in recent infrastructure upgrades have made a significant impact on Conway Corp and its customers. The four-year development required many long hours of work and focus and will make a positive impact on the community for years to come."
Hatfield received the Customer Service Award and was nominated by one employee stating, "Michelle always makes sure customers feel confident, engaged, respected and valued. She also makes sure that her teammates feel this way. She is always looking for ways to improve morale and build a positive team environment."
McPherson received the Safety Leadership Award. He was nominated by a co-worker who said "Rickie goes above and beyond to ensure everything from Brewer Lake to our pump stations are in good working order and safe."
"We are extremely proud of our employees and want to recognize those who continue to exceed customer expectations," said Conway Corp CEO Bret Carroll. "The peer nominations submitted make these awards even more meaningful."