15 May 2023

Conway Corp recognized as a reliable provider

Posted at 8:44 PMh

in

News

Conway Corp has once again earned a Reliable Public Power Provider (RP3)® Diamond Level designation from the American Public Power Association for providing reliable and safe electric service.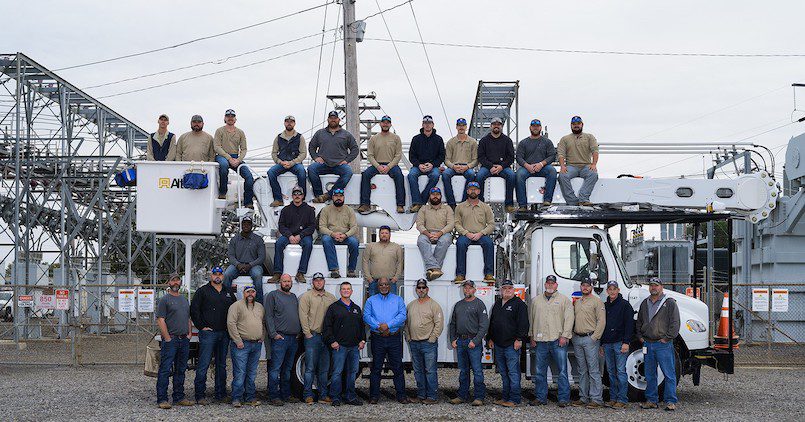 This is the second consecutive cycle in which Conway Corp has earned the Diamond Level designation, the highest level achievable within the RP3 designation. In 2020, the company scored 98 of a possible 100 points. In 2022, Conway Corp scored a perfect score of 100 points and remains the only public power utility in the state to receive the Diamond designation.
"This is a great honor," said Chief Executive Officer Bret Carroll. "We take a lot of pride in the work we do to power our community. We are consistently looking to improve our workforce, system reliability, and safety to serve Conway better."
The designation recognizes public power utilities that demonstrate proficiency in four key disciplines: reliability, safety, workforce development, and system improvement. Criteria include sound business practices and a utility-wide commitment to safe and reliable delivery of electricity.
"Receiving an RP3 designation is a great honor signifying a utility has demonstrated commitment to industry best practices," says Troy Adams, Chair of APPA's RP3 Review Panel.
Conway Corp was the first utility in Arkansas to be recognized with an RP3 designation when it was presented with the Platinum Level designation in 2013, a designation the company earned again in 2017.