04 Sep 2023

Conway Corp promotes Nolen

Posted at 5:53 PMh

in

News

CONWAY — Conway Corp has announced the promotion of Tommy Nolen from Senior Foreman to Telecommunication Systems Manager in the cable department. He replaces Jody Smith, who retired August 30, following a 41-year career with the company.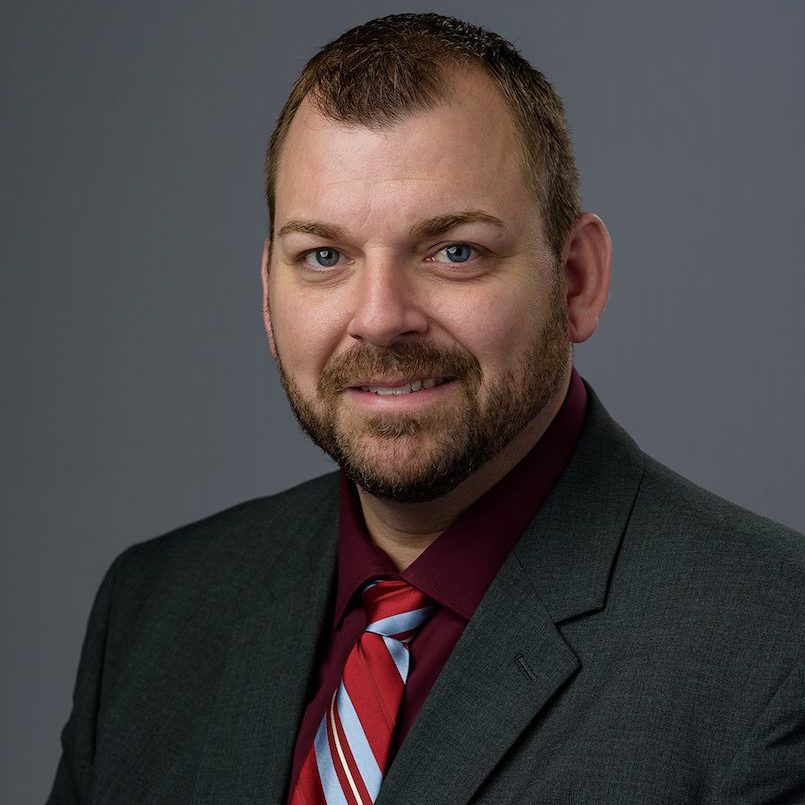 "Tommy is a self-starter who sees an area for change or growth and dedicates himself to learning how to best serve that need," Conway Corp Chief Operating Officer Greg Dell said. "He is a trusted employee and a natural leader who will do a great job of serving his department and our customers. I look forward to watching him lead in his new role."
Nolen began his career at Conway Corp in 2000 as a cable TV installer trainee and was most recently promoted to Senior Foreman in 2020.
In his new role, Nolen will manage day-to-day operations of the cable department by overseeing maintenance, construction, and installation of the cable system as well as overseeing budgets and inventory on vehicles and equipment.