17 Jul 2023

Conway Corp promotes Mitch Hurley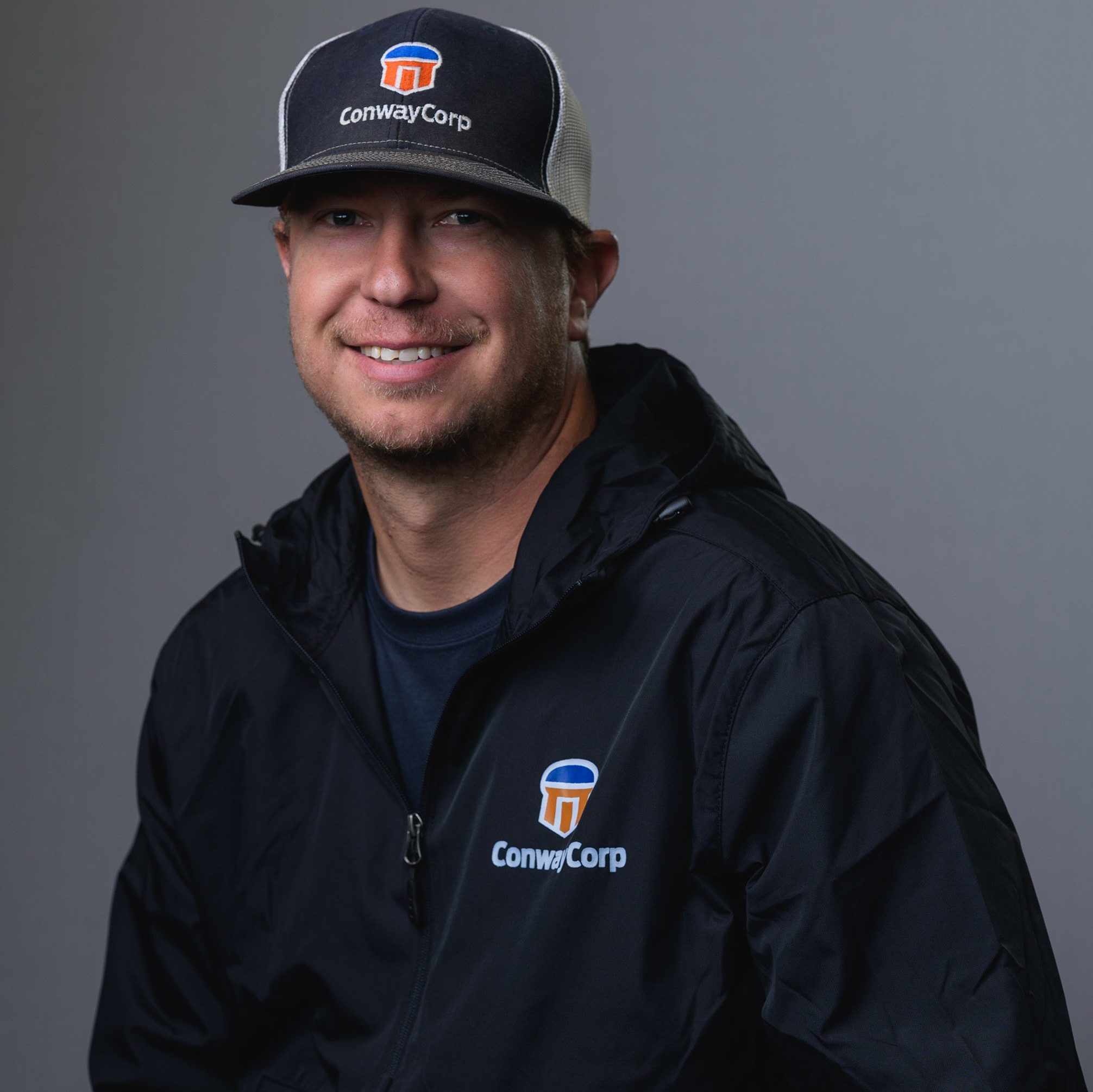 Conway Corp has announced the promotion of Mitch Hurley from Utility Worker Apprentice to Foreman, Water Systems in the water department.
In his new role, Hurley will oversee and coordinate activities of utility workers engaged in the cleaning, repairing and installing of water system pipes, manholes, hydrants and valves.
"Mitch has shown great initiative to learn the new construction aspect of our water system," Lee Tedford, Manager, Water Systems said. "He's always up to the next challenge and I look forward to watching him grow in this leadership position."
Hurley began his career with Conway Corp in 2020.