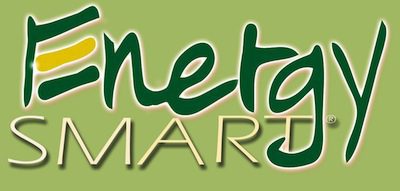 27 Mar

Conway Corp. offers zero interest loans for home HVAC replacement

Conway Corporation is currently offering zero interest loans for the replacement of home heating and air conditioning units with energy-efficient units through the company's Energy Smart program.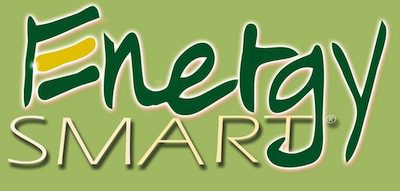 To receive a loan for a new HVAC unit, Conway Corporation customers should obtain loan approval through the company's Energy Smart program and sign the loan agreement. Approval is granted by contacting Energy Efficiency Coordinator David Avra at 501.548.3029. Upon approval, the customer will have the work completed and provide verification of completed work to Conway Corporation. Checks will be issued to the HVAC contractor for the loan amount.

Although there are no income limitations, applicants must have a good credit history with Conway Corporation. Loans are available for single-family residences only. Mobile homes do not qualify.

Loans up to $6,000 are repayable over a 60-month period with zero percent interest. Payments are made monthly separate from applicant's utility bill. There are no fees or closing costs.

This is a limited fund loan program for energy-efficient HVAC equipment to replace existing low-efficiency equipment. Applications will be accepted on a first-come, first-served basis.

Loans for other energy efficiency improvements are available with a home energy audit performed by Conway Corporation. The loan program, funded by the City of Conway through the American Recovery Act of 2009, is available to Conway Corporation customers only, and is available until funds are exhausted.

Conway Corporation's Energy Smart program offers residential energy audits, the promotion of energy efficient home construction, and a website with helpful information and tools for saving energy. Energy Smart program is designed to educate customers concerning the benefits of efficiency as a tool for managing energy use and lowering utility bills.

"Conway Corporation cares about our customers, energy efficiency, and the environment," said CEO Richard Arnold. "Energy Smart was developed to help customers save energy and save money."

For more information, visit conwaycorp.com and click on the Energy Smart logo.