26 Jul 2021

Conway Corp names new Power Supply manager and Human Resources assistant director

Conway Corp has announced the promotion of Erin Brown from Power Supply Analyst 2 to Manager, Power Supply.

In his new role, Brown will oversee the direction of Conway Corp's power supply efforts and assist the direction of energy efficiency efforts the company is supporting.

"Erin brings a wealth of knowledge to his new role," Bret Carroll, CEO Conway Corp said. "His analytical skills and meticulous planning will serve us well in the future and I'm looking forward to his leadership in Power Supply."

Brown began his career at Conway Corp in 2019 as a Power Supply Analyst 1.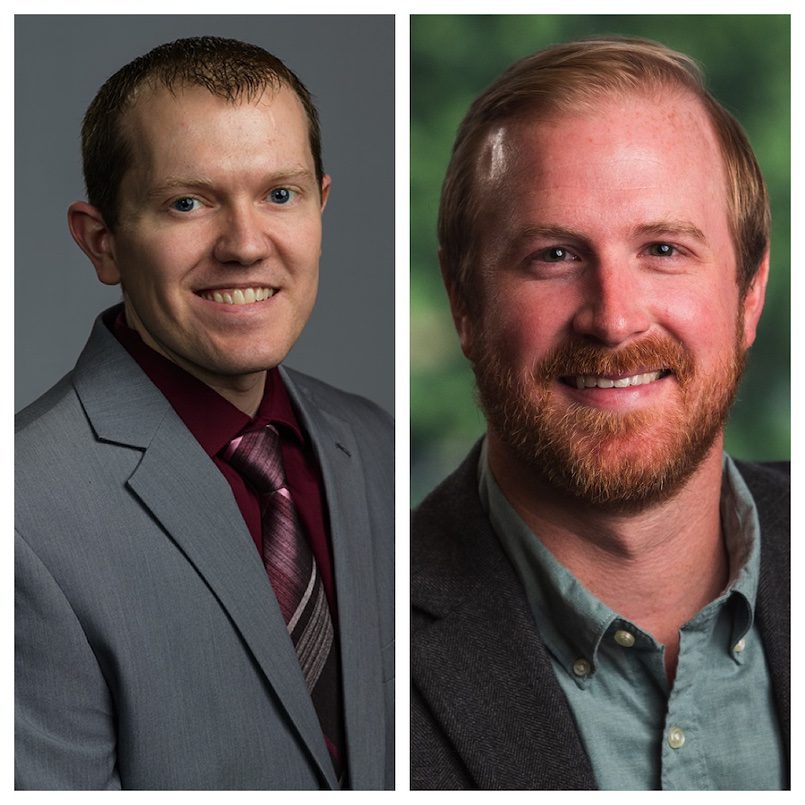 Jim Clark has been promoted from Human Resources Specialist to Assistant Director, Human Resources.
In his new role, Clark will assist the Director in organizing, planning, developing and directing the implementation and administration of human resources functions and will carry out policies and procedures relating to all phases of human resources activities.
Clark has been with the company since July 2019.