10 Oct 2018

Conway Corp marks broadcast milestone

Conway Corp has been broadcasting Wampus Cat football for 18 seasons and this Friday (Oct. 12) will be broadcast number 200 when Conway hosts Fort Smith Northside.

The company began broadcasting Wampus Cat football games in 2001 with announcers Jeff Matthews and Jim Files, producer Steve Stone and executive producer Linda Johnson. Games were broadcast on Conway Corp Channel 81 and were only available on a tape delayed basis the week following and each game was on the air twice.

In the early days of the broadcast, only Stone and his production crew were at games on Friday nights. The game would be filmed and then edited into its final version before Matthews and Files would provide commentary.

"Jim and I would go to Steve's studio and put on headsets and call the game from a TV screen," Matthews said. "We didn't have the luxury of the scoreboard, so we never were really sure how much time was remaining or the down and distance – which we were reminded pretty early is critical information for the fans and the announcers also."

Eventually, the announcing crew would join the production crew on Friday nights and games would be recorded live for playback on tape delay.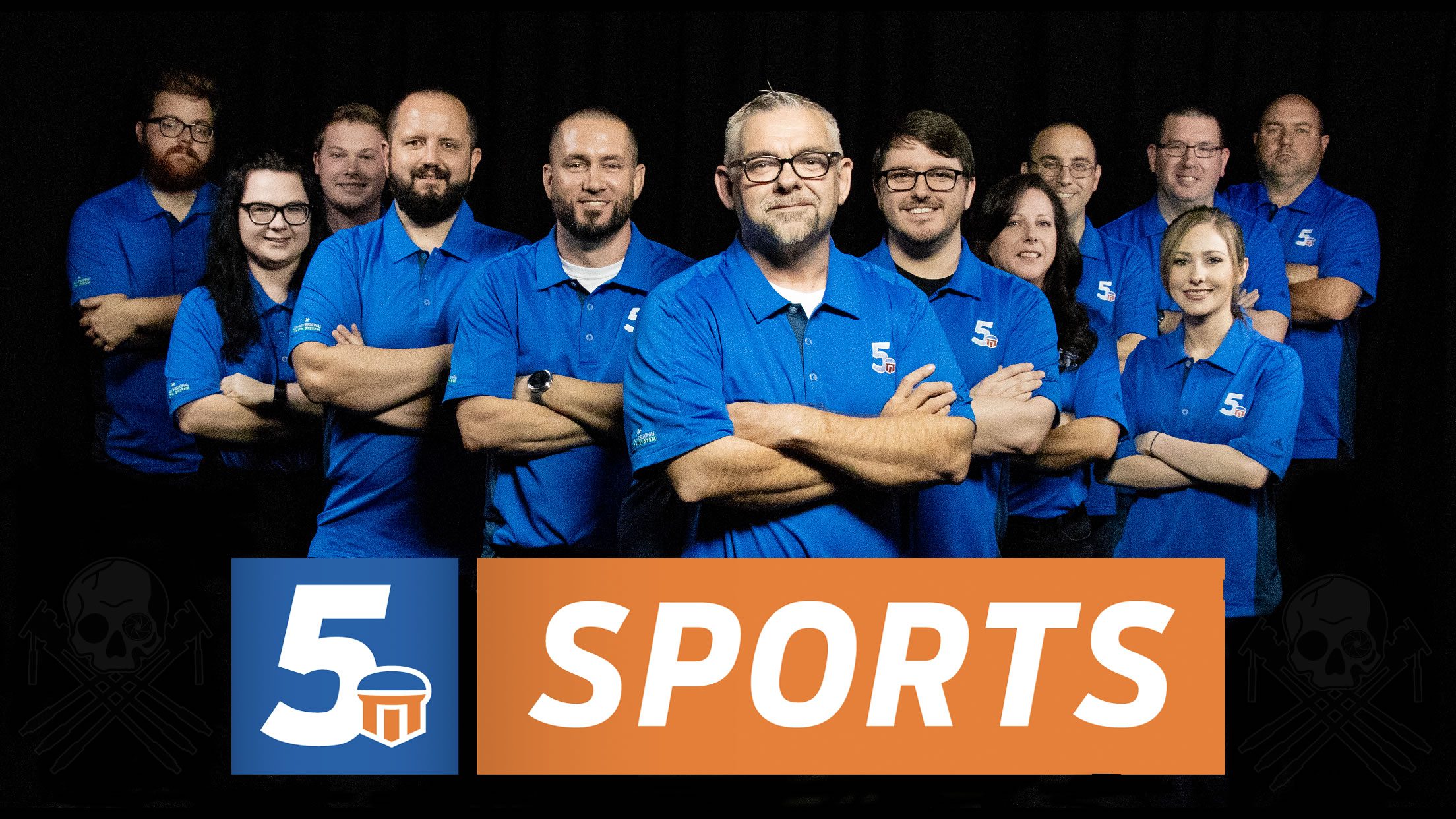 At the end of the 2014 season, for the first time, Conway Corp would broadcast Wampus Cat games live. The following year, the company would broadcast road games live and it was met with great response.
Beginning this season, both home and road football games are being broadcast live to not only Conway Corp cable customers – but to any internet connected device in the world through YouTube on the company's website conwaycorp.com/wc2go.
Johnson and Matthews remain from the first season. Producers are now Wayne Bailey and Ryan Tucker.The pair took over more than 10 years ago. In 2016, Levi Gilbert replaced Files in the booth after spending time in various roles with the crew in previous seasons. The 2018 production team includes Director Ashtyn Brown, Stream Consultant Austin Ferguson, Social Media Content Justin King, Graphics Kara Kirby, Camera Operators Greg Marcum and Waid Rainey, Sideline Camera Operator Robin Sparks and Statistician Scott Taylor.
The football broadcast has been recognized four times by the Mid-America Cable Association with awards for excellence for local programming.
"We are proud to partner with Conway Athletics and local sponsors to continue providing coverage of the Wampus Cats," said Bret Carroll Conway Corp CEO. "Our team puts together a great product and having 200 broadcasts is a huge accomplishment."
For more information about Channel 5 Sports visit conwaycorp.com/Channel5.