05 Apr 2021

Conway Corp launches new video service

Conway Corp has announced the launch of ConwayCorpTV, an IPTV (Internet Protocol TV) video offering. This next-generation video experience offers video subscribers the ability to stream content and view DVR recordings through an app from Conway Corp.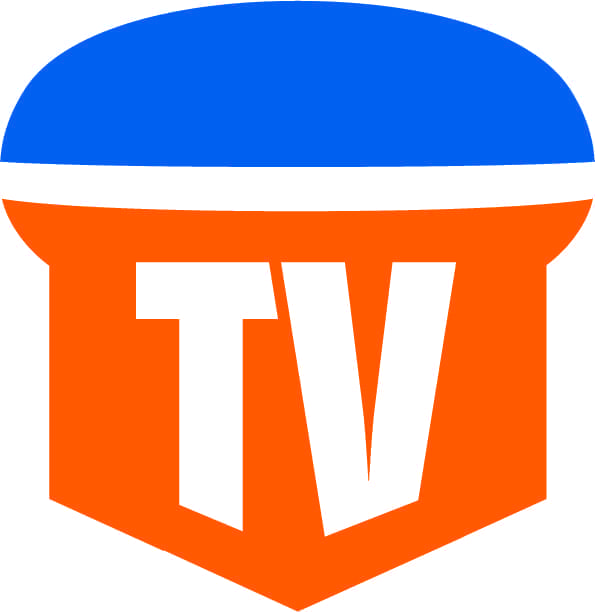 The service includes cloud DVR, the ability to watch a program 72 hours in the past and simultaneous recording. Supported consumer devices for televisions include: Apple TV, Roku, Amazon Fire TV. Android and iOs mobile devices are also supported through the ConwayCorpTV app.
To watch ConwayCorpTV, customers will need an Ethernet or Wi-Fi connection and can watch on a set-top box or their own device – or both.
Customers can have immediate access to video content without waiting for an install appointment or having to rent cable boxes. Best of all, customers will have more options to customize what channels they want with multiple packages available including sports and movie tiers.
"Viewers want complete control of their viewing experience and the flexibility to watch what they want, how they want, when they want," Conway Corp CTO Jason Hansen said. "We want to ensure we have a platform that delivers these values to our customers."    
To learn more visit conwaycorp.com/ConwayCorpTV.