04 Oct

Conway Corp launches new children's show titled 'Gavin & Gordy'

CONWAY — Conway Corp has announced the launch of "Gavin & Gordy", a new educational and entertainment program for children, parents and educators in Conway.

Gavin Thomas Drew created and stars in the program along with a cast of puppets and special guests that includes Gordy a fun, friendly, little fuchsia friend. His name is an homage to Conway Corp's first general manager, Fred Gordy who served as general manager from 1942-1955.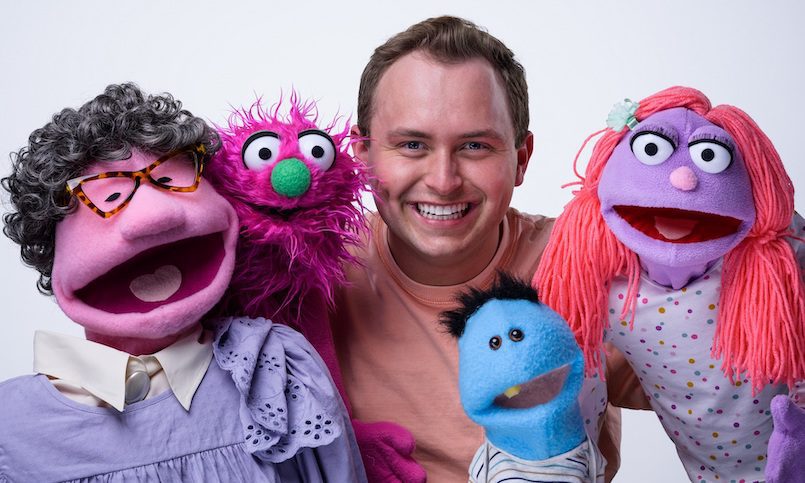 The pair will explore topics ranging from solar energy and watershed protection to conservation and WiFi technology. Along the way, they will meet a cast of friends and Conway Corp team members to help the duo learn information to share with viewers.
Drew, a Conway native raised in Indiana, returned to Arkansas after studying musical theatre at Oklahoma City University. Puppets have long been an inspiration in his life from "The Muppets" to "Sesame Street" and he was excited to create characters to tell the stories on the show.
"During the pandemic I was looking for a new hobby and found a video on YouTube of someone who makes puppets," Drew said. "I thought 'I could do that', so I made all the puppets you see on the show and hopefully we do right by those shows that inspired me in my childhood."
Conway Corp will release one episode per month over the next six months beginning this week.