26 Dec 2022

Conway Corp employees honored

Conway Corp recently honored Senior Electronics/Electrical Technician Lonnie McCoy, Senior Lineman Jake Ballard and Customer Care Specialist Renisenb McGehee with awards for their exemplary work performance.

Conway Corp is dedicated to exceeding customers' expectations through the exceptional work of its' employees and recognizes employees annually for their individual dedication to the mission of the company.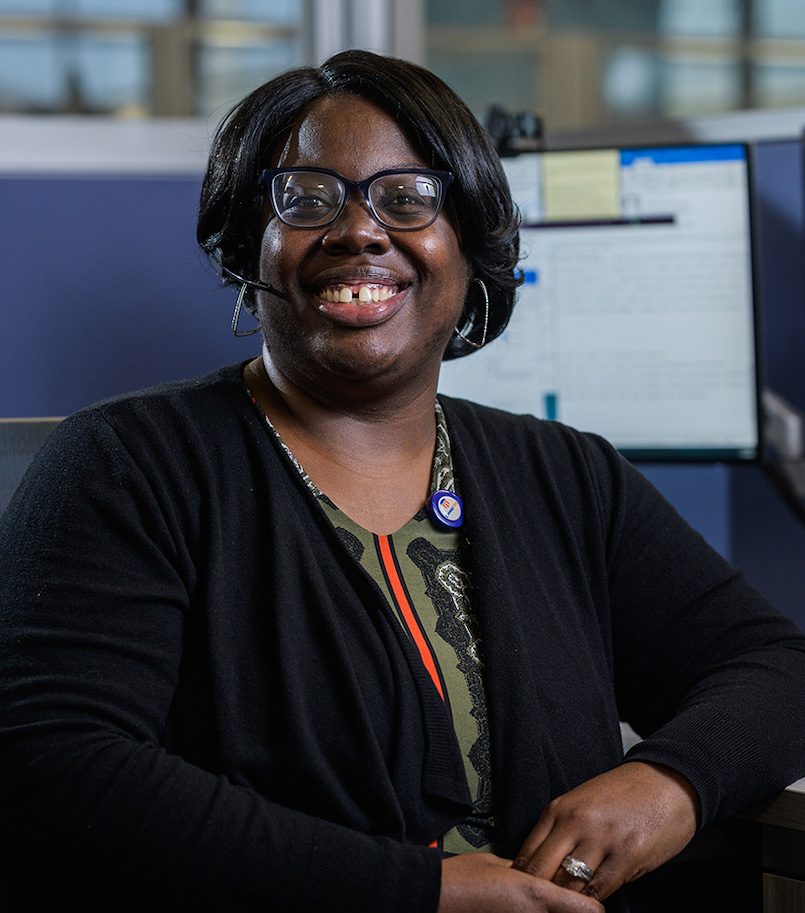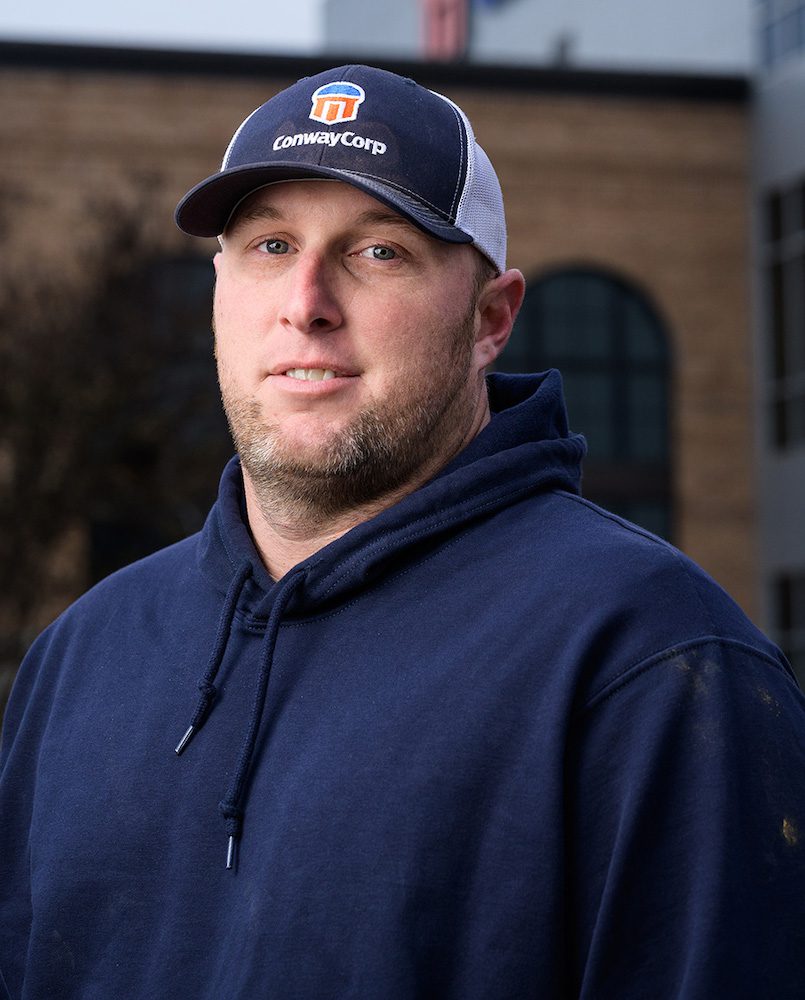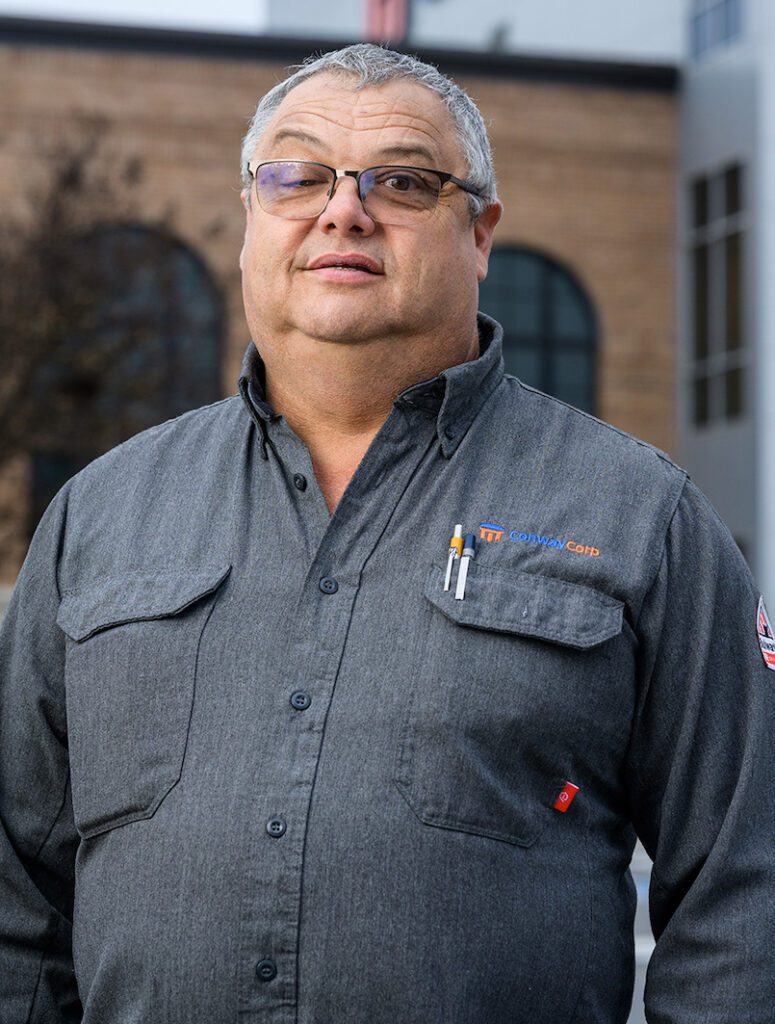 McCoy won the Tower of Excellence Award. This award recognizes an employee who has made a significant impact on Conway Corp through outstanding dedication and exceptional job performance.
In his nomination, a co-worker said, "Lonnie is meticulous in his work, attentive to detail and is a very valuable asset to this company. He shows up day or night and is always ready to help to restore service as soon as possible."
McGehee received the Customer Service Award and was nominated by one employee stating, "It is difficult to narrow down a single instance of excellent customer service provided by Renisenb because it seems that every interaction, both internal and external, are prime examples of what she does so well."
Ballard received the Safety Leadership Award. He was nominated by a co-worker who said, "He leads his team professionally and keeps the safety of his crew and all co-workers at the forefront of all tasks."
"We are extremely proud of our employees and want to recognize those who continue to exceed customer expectations," said Conway Corp CEO Bret Carroll. "The peer nominations submitted make these awards even more meaningful."