18 Jul

Conway Corp employees earn drone license

Conway, AR – Conway Corp Production Coordinators Ashtyn Brown and Javan Massey have successfully completed the training and examination required to earn their Unmanned Aircraft General – Small (UAG) license from the Federal Aviation Administration.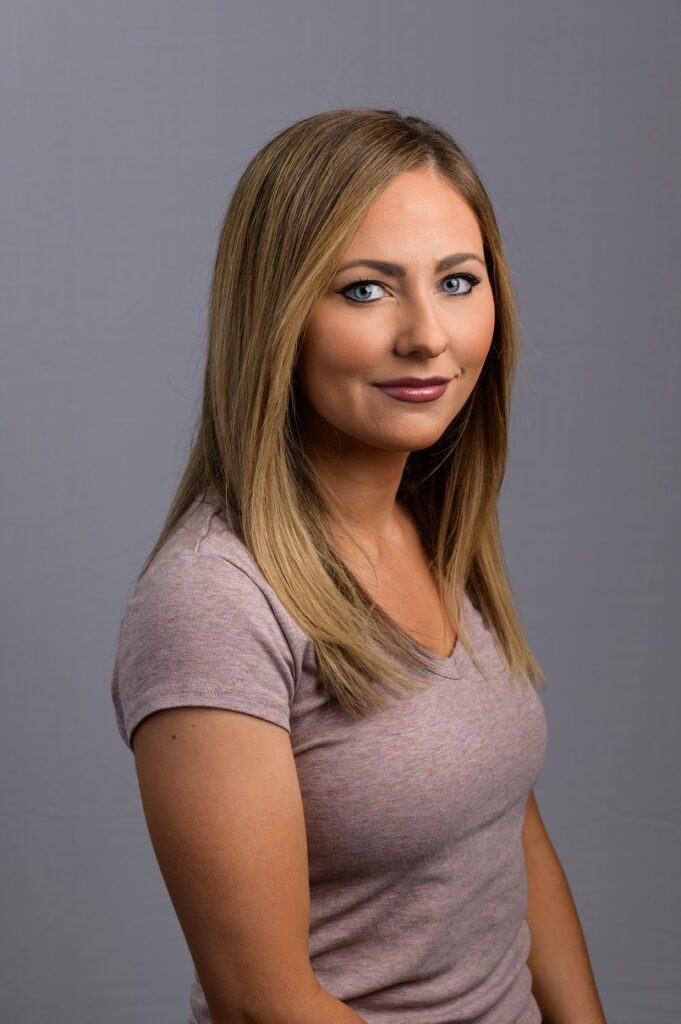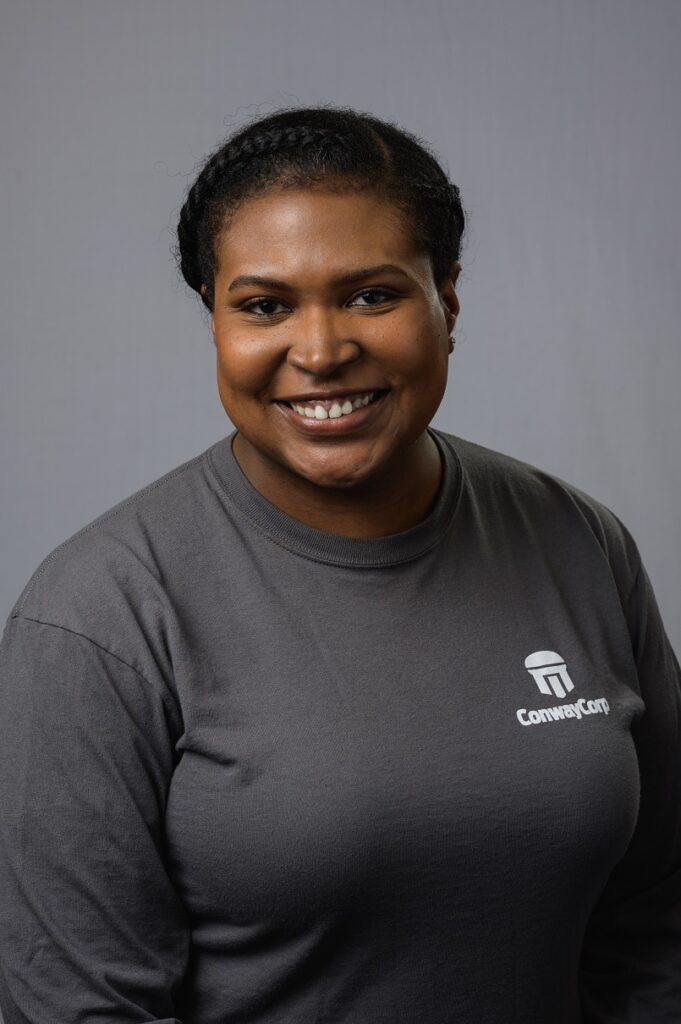 "I'm proud of the time Ashtyn and Javan put in to prepare for the UAG exam," Video Production and Local Programming Manager Jeff Matthews said. "Adding them as licensed drone pilots increases our ability to capture video from the unique perspectives that only drones can provide."
Brown joined Conway Corp in 2019 and Massey joined the company in 2021.