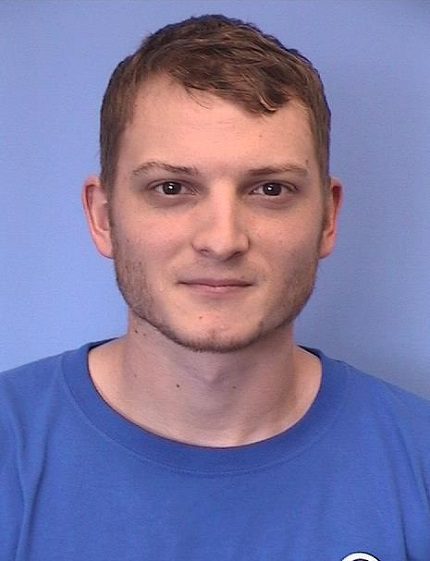 22 Jan 2018

Conway Corp employees complete special training

Posted at 9:58 AMh

in

News

Conway Corp recently recognized three employees in its engineering and water departments who have completed certification training.

Mark Ferguson passed his Professional Engineer Exam and was promoted to Water Systems Engineer II. He has been with the company for five years.

"Passing the Professional Engineer exam is a career milestone for Mark," said Brett McDaniel, manager, Engineering and Planning. "This accomplishment will allow him to expand his leadership role with the company."

In the water department, Daniel Lawrence and Reece Martin have earned their Arkansas Water Operator Licensing Exam.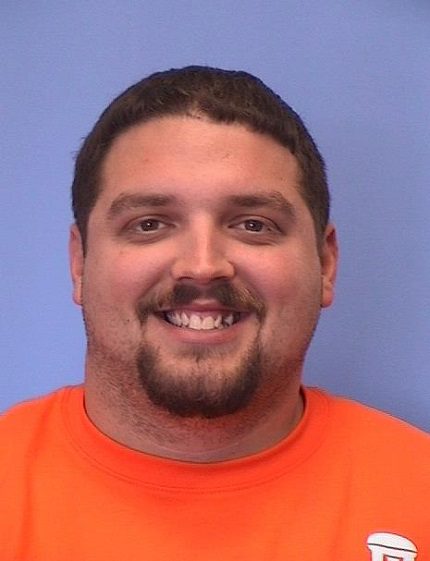 "I'm proud of Daniel and Reece for passing this important exam," said Water Systems Manager Lee Tedford. "They have shown a clear understanding of the treatment process and will help Conway Corp continue to deliver safe and reliable drinking water."