28 Feb 2022

Conway Corp employee earns national certification

CONWAY —Conway Corp Electric Department employee Kaleb Barkley recently earned the promotion to Journeyman Meterman after successfully completing the Meter Technician Certification Program through Northwest Lineman College.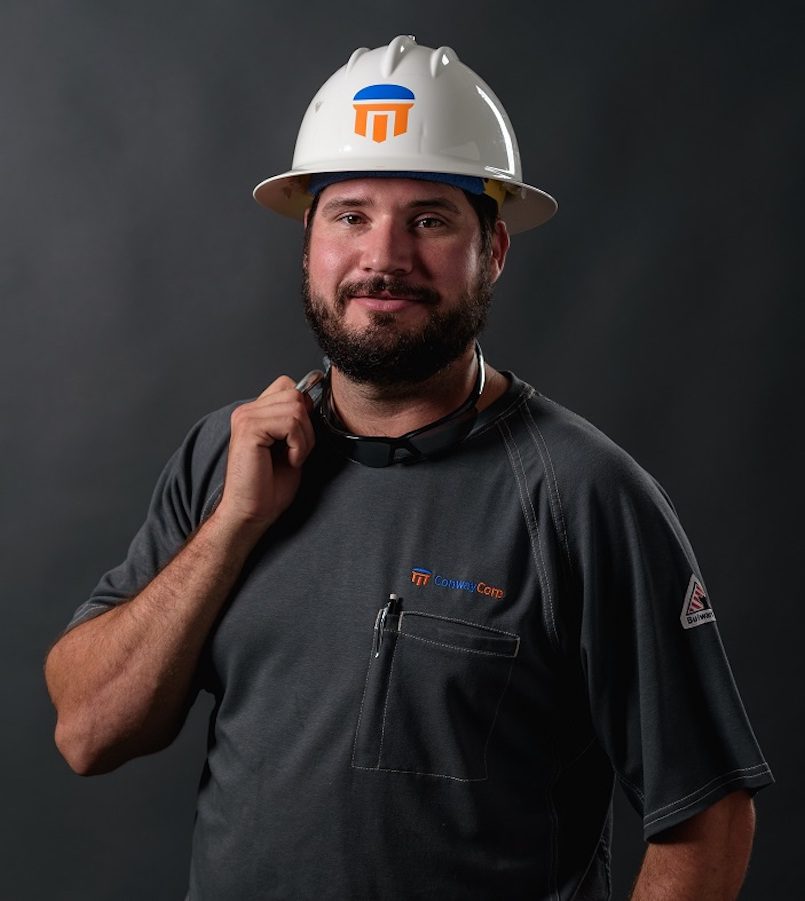 The program requires more than 150 training hours and the successful completion of ten exams covering topics such as safety standards, electrical systems, transformers, special elements, trouble investigation and crew leadership.
"We are proud of the dedication and hard work Kaleb put in to this program," Electric Distribution System Manager Henry Mason said. "This training makes a big difference for Conway Corp and for the community."
Barkley began his career with Conway Corp as a Groundman in August 2015 and entered the Apprentice Meterman program in February 2018.