20 Dec

Conway Corp electricians provide power, receive award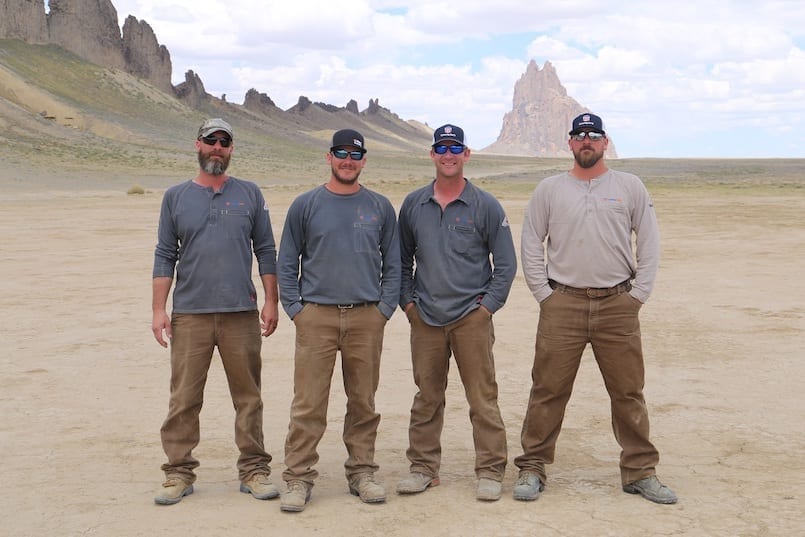 Conway Corp has been selected for a Special Mention Award by the Missouri Public Utility Alliance (MPUA) in recognition of the company's contributions to hometown utilities and participation in the American Public Power Association's (APPA) national mutual aid initiative "Light Up Navajo."
In May 2019, Conway Corp sent four electric department employees to the Navajo Nation in New Mexico and Utah to assist with providing electricity to the nearly 15,000 homes on the reservation without power. Those employees were Scott Ussery, Clint Jones, Lance Heer and Trey Brown.
"This is a well-deserved honor based on the years Conway Corp has invested in providing services to the community and through Mutual Aid initiatives," said John Twitty, President and CEO of MPUA.
Mutual aid response is a coordinated effort allowing public power utilities to receive assistance following an emergency in their community. Nationally, mutual aid agreements organized through the APPA link more than 2,000 public power and rural electric cooperatives.