02 Jun 2023

Conway Corp core values: Community

By Beth Jimmerson

At Conway Corp, our company culture is rooted in our employees – safety first, unquestionable trust, superior performance and total commitment. We're committed to serving our customers with excellence, planning for the future and delivering exceptional services, and we believe working together and treating everyone with integrity is an important part of that commitment.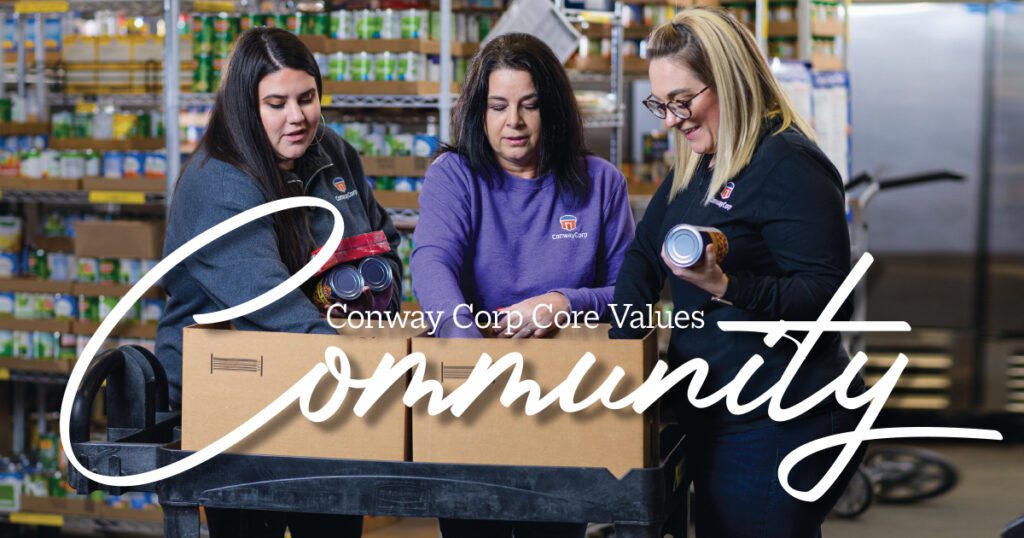 Our core values are at the forefront of everything we do. They reinforce our commitment to our customers and drive the way we do business. These six core values are the key to our sustained success: Community, Customer Satisfaction, Innovation, Reliability, Responsibility and Safety.
Our commitment to the community where we work and live is the reason we were founded. We remain dedicated to enhancing the quality of life in our community through our services, education initiatives and economic development involvement.
Community is everything. Our employees have served this community for nearly 100 years, and we're proud of that. We were founded in 1929 to raise revenue to keep Hendrix College and Central Baptist College in Conway. Since then, we have remained committed to serving education in the city as well as to making a positive impact throughout the community.
We know bright futures are always a smart investment, so we continue to go all in for Conway from preschool to grad school by supporting area students, teachers, schools and scholarships. Conway Corp has given more than $600,000 in endowed scholarships to local students who attend the University of Central Arkansas, Central Baptist College and Hendrix College. We provide additional scholarships every year, including five sports scholarship awards to local student athletes for their performance on the field and in the classroom.
In 2016, Conway Corp pledged $3 million to UCA for the construction of a new science center. The 50,000-square-foot addition to the Lewis Science Center is called the Conway Corporation Center for Sciences. It's LEED-certified and holds teaching, research and laboratory space to accommodate current and future students.
In 2018, Conway Corp pledged $1.5 million to Hendrix College for the construction of the Miller Creative Quad. The Creative Quad opened in the fall of 2019, combining creative art facilities, student living space and the Windgate Museum of Art.
Conway Corporation Hall encompasses the south wing of the complex on the second and third floors. The hall houses 54 students in 16 single dorm rooms and 19 double dorm rooms. The 15,745-square-foot area also includes five study spaces.
Most recently, the Arnold Innovation Center officially opened its doors in September 2022 in downtown Conway. Powered by Conway Corp, the workspace is named after retired CEO Richard Arnold and is a destination for entrepreneurs to connect with one another while having access to necessary resources to create, launch and grow businesses.
Renovations began on the Arnold Innovation Center, located downtown in the old Conway City Hall building, in 2021. The building is less than a block from the site of Conway Station, from which the city emerged in the late 1800s. It was built for First State Bank and opened in August 1960 before becoming Conway City Hall in 1986.
The Arnold Innovation Center includes co-working space, office suites and seminar facilities. The space is managed by The Conductor and includes high-speed internet, work and meeting space, collaboration with other early-stage companies, networking events and access to direct small business support.
Our employees are just as dedicated to the community we live and work in. Conway Corp employs almost 300 local individuals who play important roles in our community by volunteering with charities and service organizations, supporting civic organizations, coaching local youth sports teams and more. In 2022, Conway Corp employees collectively donated more than $25,000 to the United Way of Central Arkansas. Employees also held a toy drive for the Angel Tree program and individual departments sponsored angels to provide Christmas gifts for local children in need.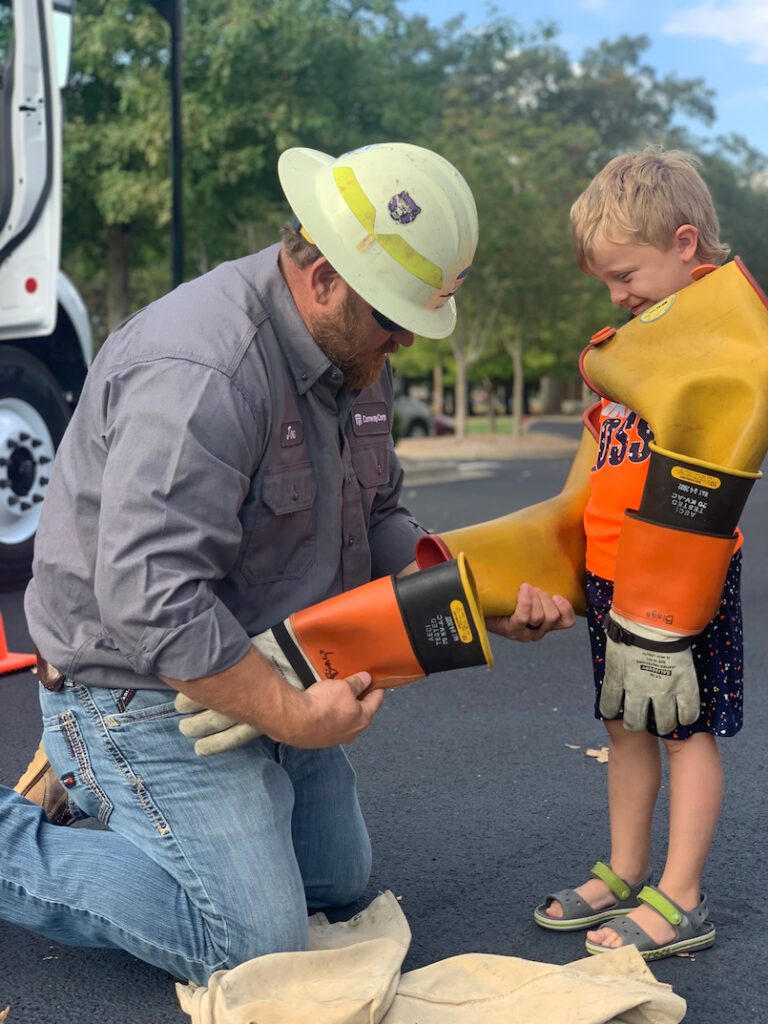 Each year, Conway Corp employees choose a local charity to support during the company's employee appreciation event. In 2022, our team collected items for Conway Cradle Care. Conway Corp employees were able to donate thousands of items to the nonprofit, including 4,000 diapers and 5,000 baby wipes.
This year, we're holding a food drive for the Community Action Program for Central Arkansas to help stock their annual Student Market. Having students at home over the summer break can cause an extra financial burden on low-income families.
During the summer months, CAPCA runs a student market for school-aged children who qualify for free and reduced meals during the school year and often face higher food insecurity during the summer. Students come every two weeks and pick out 14 breakfast and lunch items along with 28 snacks. In previous years, CAPCA provided more than 60,000 meals and snacks for local kids.
The Conway Corp Electric Department is proud to partner with the city's Parks and Recreation Department every year to support the Braves baseball program and volunteers to grill hot dogs and play ball at Braves Field with the kids and their families.
In addition, Conway Corp and our employees provided sponsorships, grants, donations and more to local organizations, including Bethlehem House, Boys and Girls Club of Faulkner County, Conway Public Schools Foundation, Conway Symphony Orchestra and more.
At Conway Corp, our core values shape who we are and how we do business. They define our company culture and reflect our beliefs. We're committed to serving our community because we are a part of the community. We call Conway home. And we love it here.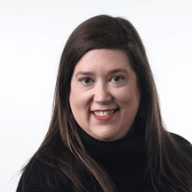 Latest posts by Beth Jimmerson
(see all)